You are looking for answers about the eighth wonder of the world, aka Bennett's beard? You're in lock, you will find them hair. If you're looking for information on all the other non-beards that make Armada great, shave yourself the trouble - check out the staff page.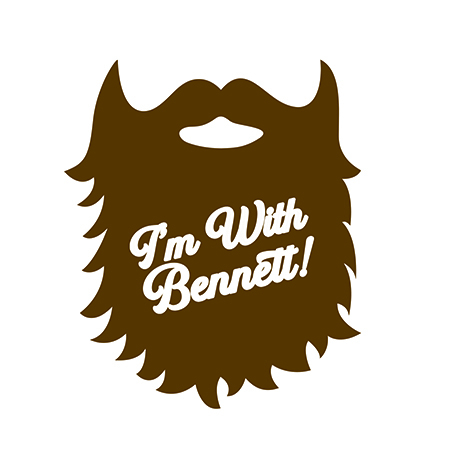 Bennett's Beard
As one of the youngest members of the Armada staff, Bennett's Beard (or BB for short) was born around 2007, but has been growing on us ever since. A hard worker, BB has conditioned himself to excel at every game - from Super Stache Bros. to Call of Goatee.
But you mustache yourself, how can a beard be part of such an amazing collegiate esports team? Shear determination.
When he's not listening to ZZ Top, you can find him hanging out with Bennett on Twitch or at the Fortress. If you see him, make sure you wave.