Published Apr 13, 2020
Announcing Full Sail Armada's 2020 Officers
PeptoAbysmal, Takasu, and TheCutestWaifu have been promoted to new leadership roles within the club.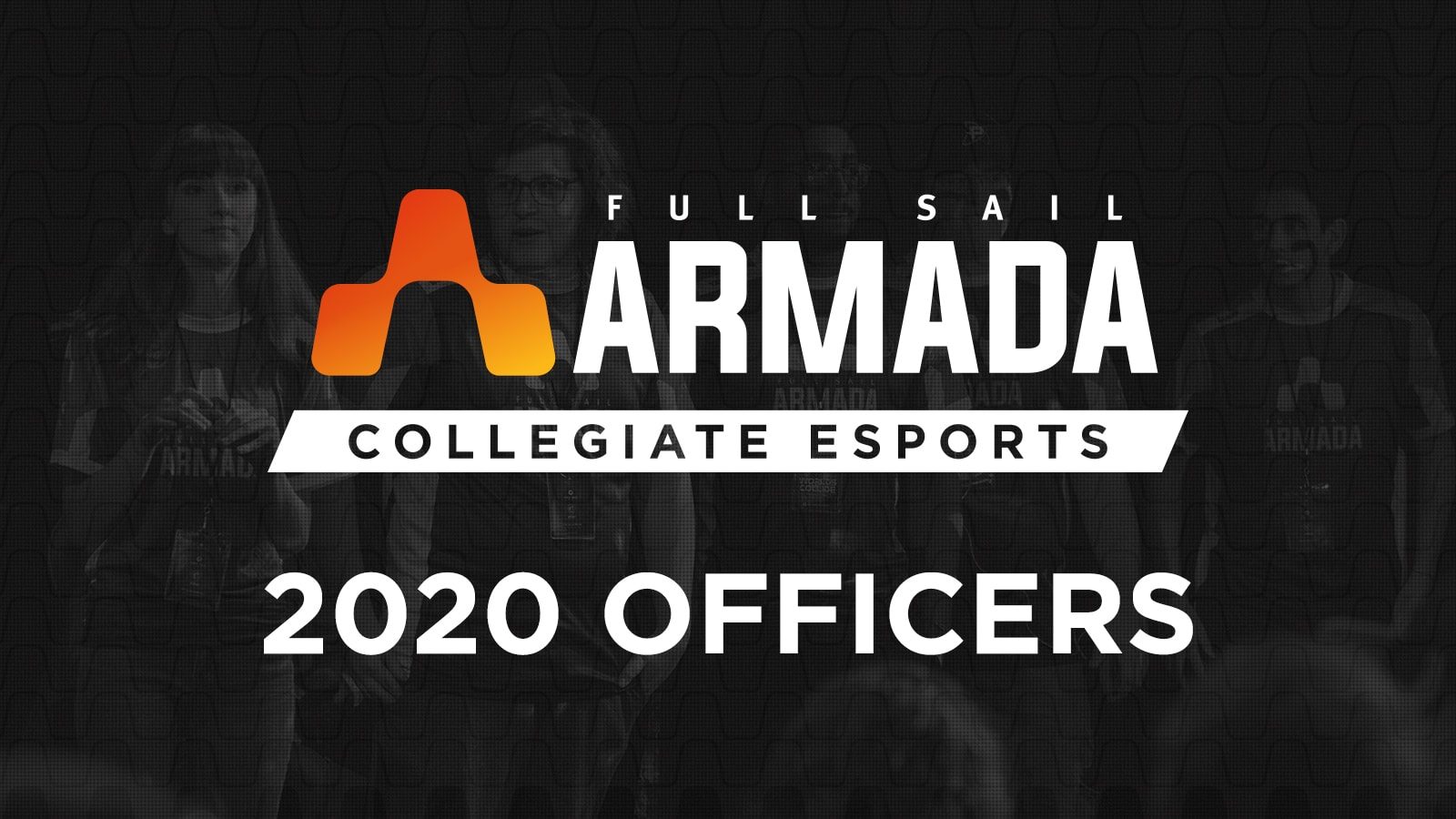 Full Sail Armada has some new officers at the helm for the club's 2020 seasons. Chosen for their leadership abilities with Full Sail Armada's pre-existing teams, these three students will be working with Full Sail University's Director of Esports and Full Sail Armada's Team Manager to lead the club. The new officers are:
Officers
Takasu
Vice President of Events
Varsity League of Legends, Varsity Hearthstone
"We wanted people that had the right skills for the job," says Director of Esports Jameson Durall about the selection process. "But most importantly, they needed to have a desire to see Full Sail Armada grow and become a place for all at Full Sail that love games."