Published Feb 17, 2020
Announcing the Spring 2020 Roster: Rocket League Varsity
Introducing the Full Sail Armada athletes competing this season in Rocket League.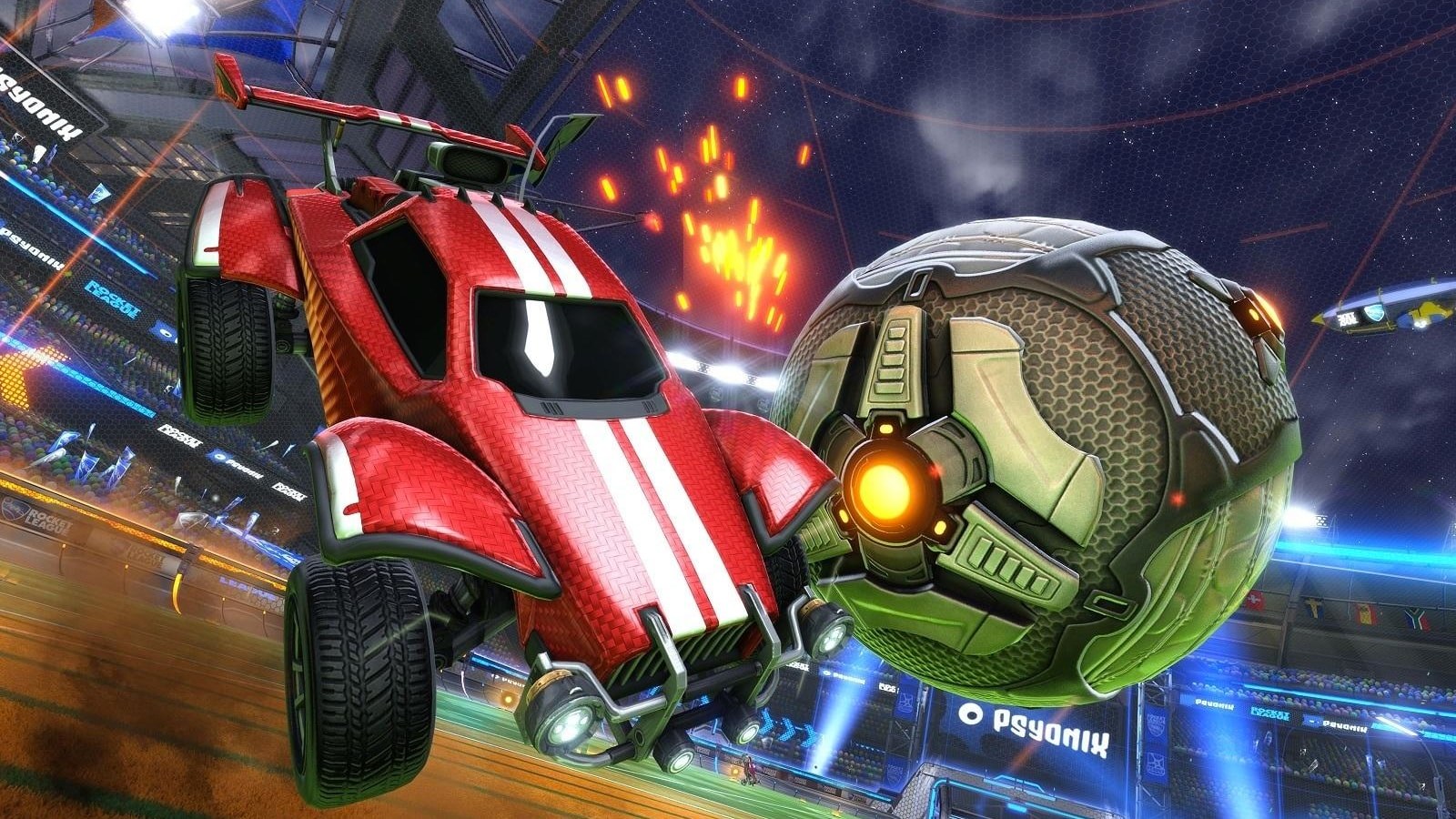 Coming off an awesome fall season in 2019 that took Full Sail Armada's Rocket League team to the playoffs, our athletes are back with some new additions and ready to take on the Spring 2020 season. Rocket League is an action-packed title that combines soccer with rocket-powered cars in 4v4 matches.
Full Sail Armada's Varsity Rocket League team operates under The National Association of Collegiate Esports (NACE) which includes collegiate teams from the US and Canada. Tune in to the Full Sail Armada Twitch channel starting February 17, 2020 to catch the team in action.
Athletes