Published Apr 27, 2022
Armada Spotlight: Brian 'BreanuReeves' Woods
Meet former Armada Stream Team member and Digital Cinematography grad Brian Woods, a volunteer with Game Gym's Spring Summit 2022.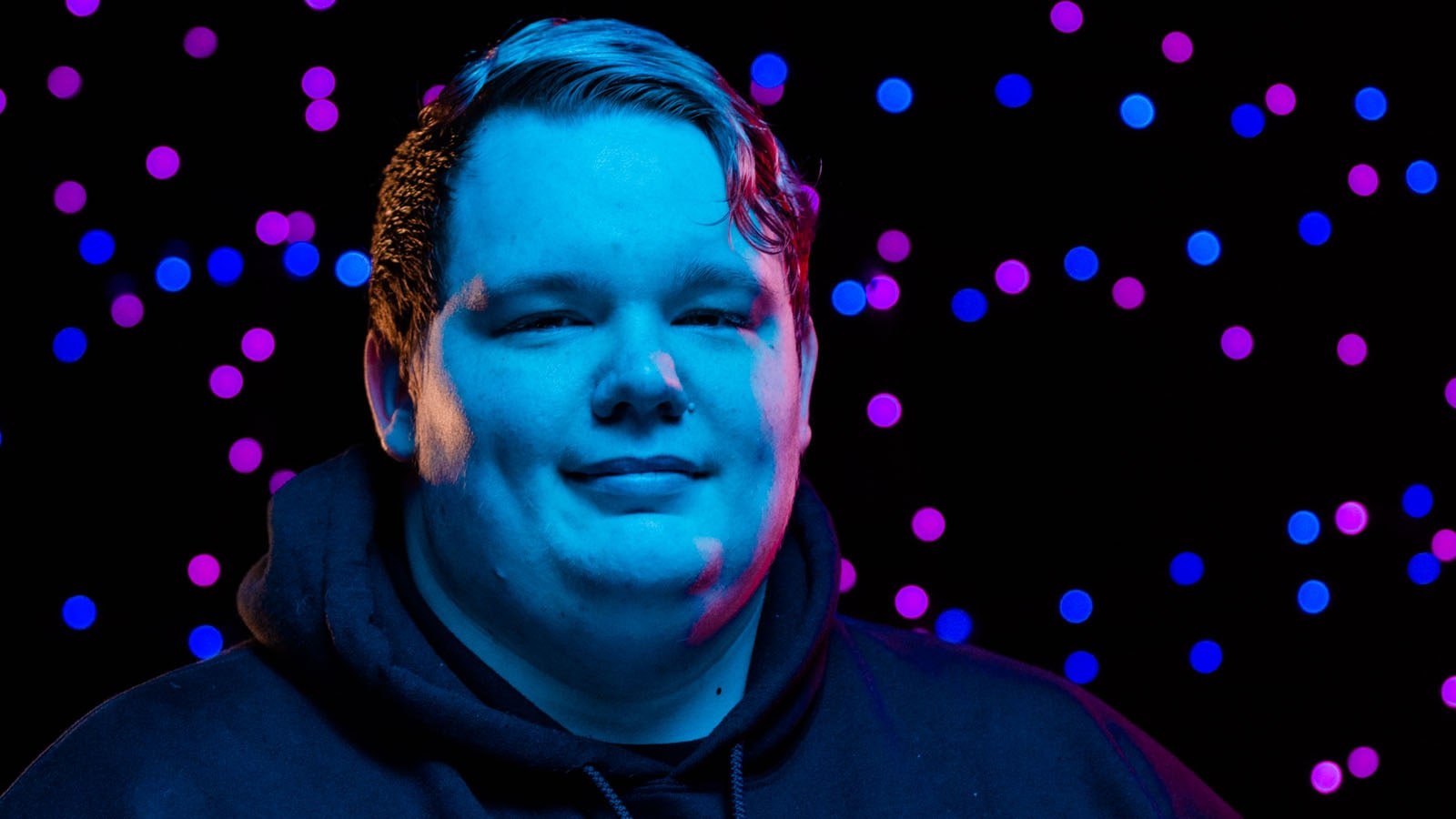 For recent Digital Cinematography graduate and former Full Sail Armada Stream Team member Brian Woods, esports events served as the highlight of his time as a student. Winning a trip to Full Sail University's 11th annual Hall of Fame in early 2020, Brian was able to confirm his interest and future in competitive gaming.
"My combined knowledge from my [Digital Cinematography] classes and Armada has really kicked off my wanting to work in the esports scene," says the grad. "I've always been a big fan of video games since I was a kid and since being a teen, competitive video gaming was so awesome to me."
Brian — known also by the handle BreanuReeves — was recently able to gain professional experience working with youth esports program Game Gym while helping to coordinate their latest event, Spring Summit 2022. Spring Summit is just one in a series of annual esports charity events dubbed the DMV's Triple Crown presented by Game Gym to players in the Delaware, Maryland, and Virginia region of the US.
The event invites challengers in the Mid-Atlantic Esports Conference to compete and raise awareness for game-based research at Children's National Hospital, which uses video games to help treat patients and gauge their movements.
"My main task was recruiting guest speakers for the event. It was really cool to coordinate and talk with so many awesome people, such as esports program directors for various universities within the DC area," says Brian of his involvement in organizing. "The event was awesome, we got to watch [Game Gym] crown champions for their collegiate League of Legends and Rocket League seasons, plus we raised over $4,000 for Children's National Hospital."
Brought on after applying for an internship with Game Gym, Brian has been happy to propel himself further into the world of community-focused esports events. Serving as the community manager during his time with Armada, Brian encourages new Armada members to engage with the community, saying, "Interact with the community! A lot of people are really friendly and love to do collaborative work or just play games with one another. Be on the lookout for posts about team tryouts, or at the very least, come out to community game nights!"
Keep up with Brian's next steps in esports by checking him out on Twitch. Interested in getting involved in the Full Sail Armada community? Head to our tryouts page to learn more!