Published Mar 12, 2021
Full Sail Armada Launches 'All Access' Twitch Series
The new monthly Armada Twitch series will feature updates and news on teams, players, grads, and more.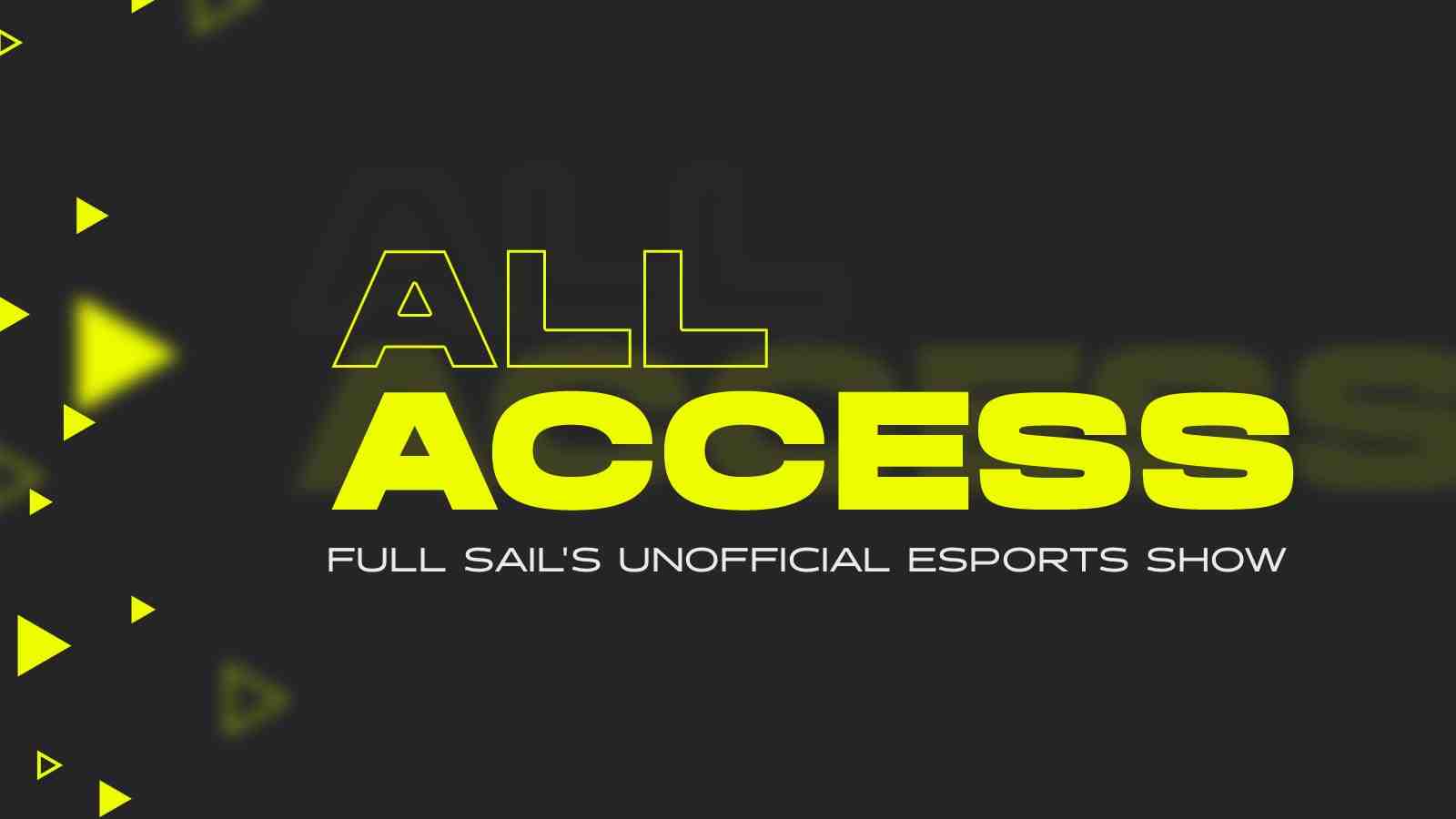 Whether it's the entertaining gameplay of the Stream Team, participation in online club gatherings, or hosting live-streaming events, Armada's Twitch channel has come to serve as a hub for the esports community at Full Sail. That's why we're doing something special just for Armada and its fans!
Introducing All Access, a brand new series airing monthly on Twitch to keep you up-to-date on all things Armada.
The series – hosted by Full Sail Armada staff members Shae "Shaezilla" Ryan and Jess "JRIDE" Reider – will introduce you to Armada's athletes, teams, and the games they play, all while providing tips to help you take your role in esports to the next level and keeping you up-to-date on our grads working in the esports industry.
Don't miss your chance to learn more about Armada and connect with the esports community at Full Sail. Live viewers will have the chance to win amazing prizes from Full Sail like Armada swag and digital game redemption codes.
Join us for the premiere of the pilot episode on March 18 at 4 PM ET live on the Full Sail Armada Twitch channel. We can't wait to see you there!