Published Jul 9, 2020
Full Sail Takes Part in GCX 2020 Charity Marathon; More Than $6 Million Raised
Full Sail's time block helped the marathon cross the line over its stretch goal of $5 million for St. Jude Children's Hospital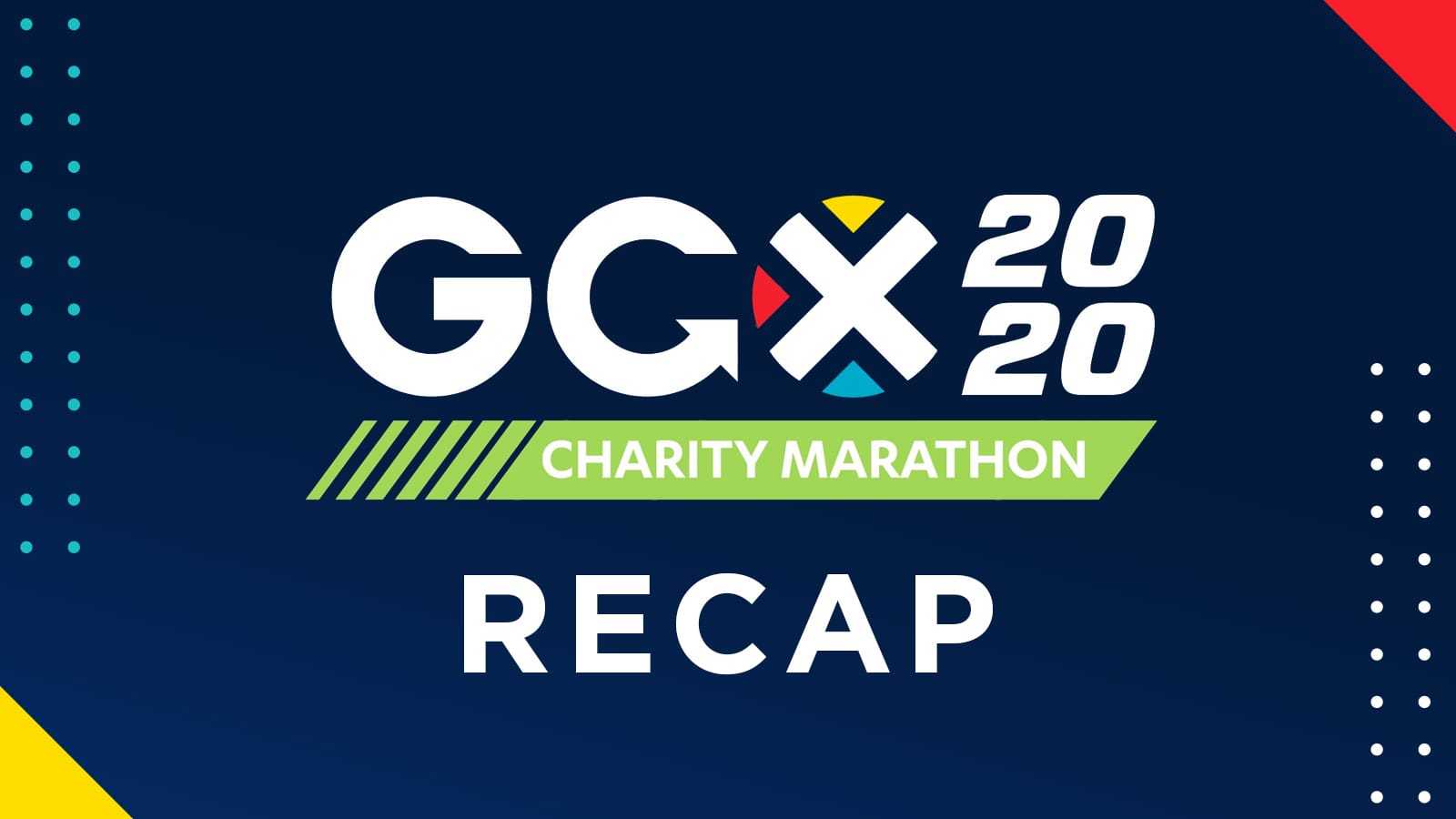 For the GCX 2020 Charity Marathon, our friends at Rare Drop brought some of the biggest names in streaming together to promote the good gaming can do. Throughout the month of June, GCX hosted streams featuring gamers, chatters, musicians, and more to raise over $6 million in donations for St. Jude Children's Research Hospital.
Full Sail hosted a four-hour block during the charity marathon, using a limited and socially-distanced production crew in the Fortress, pre-recorded interviews featuring grads working in gaming, as well as live-streamed gameplay from Full Sail Armada athletes. This uniquely Full Sail approach provided viewers with a mash-up of gaming, entertainment, and professional development. Grads who have contributed to major game releases including DOOM Eternal, Call of Duty: Modern Warfare, and Borderlands 3 shared their experiences and advice in game audio, development, and design.
Full Sail matched contributions and presented multiple big-ticket giveaways for donors throughout the stream, helping to bring the global donation total for the charity event beyond its $5 million stretch goal during the second-to-last day of streams. By the end of the entire event, the event had raised more than $6 million.