Published Apr 7, 2020
Game Design Grad's Tips on Getting Noticed in Esports
Rob Walker shares tips from his experience with Florida esports organization Misfits Gaming.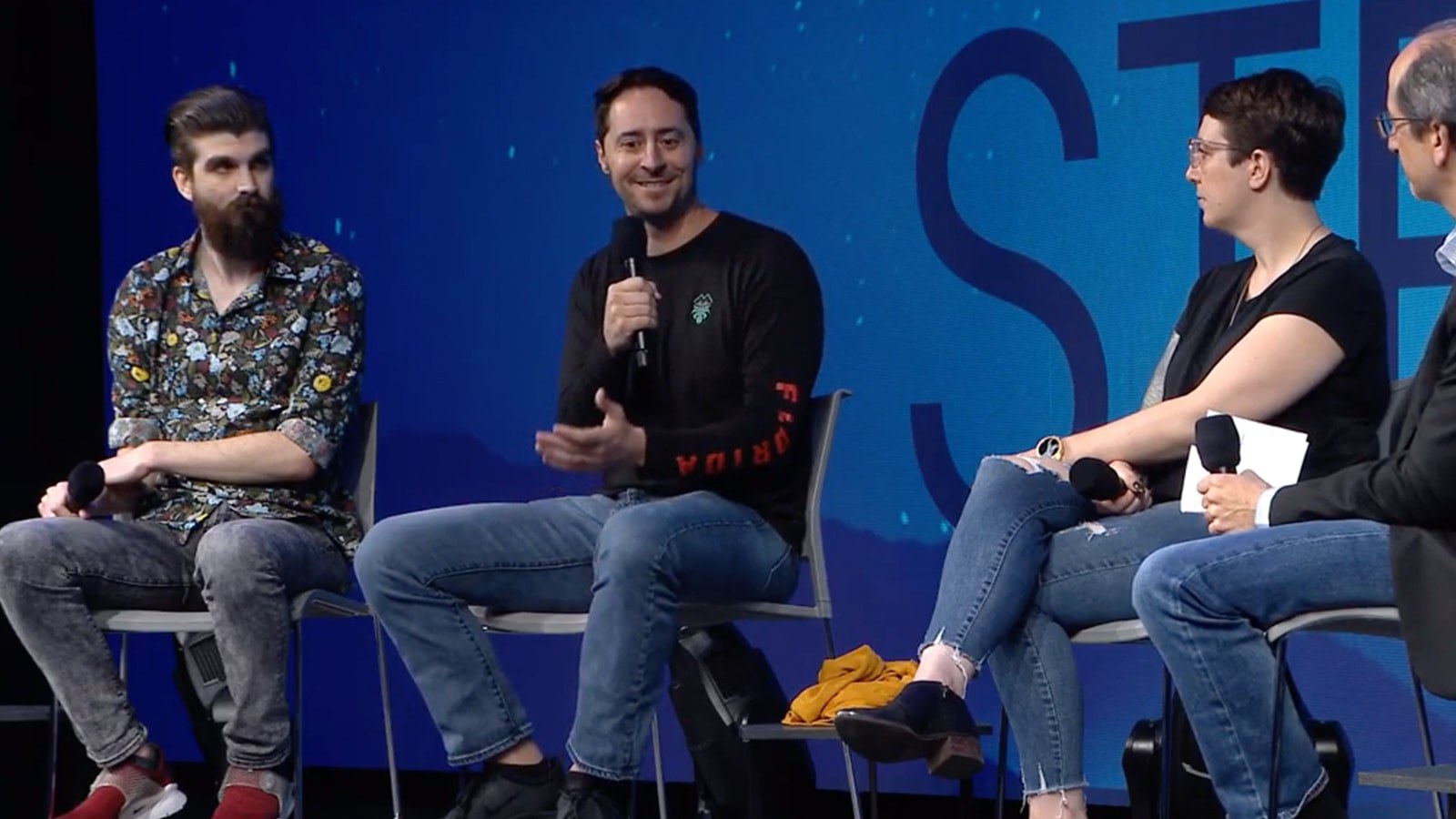 From live events and video production to marketing, branding, and sportscasting, the range of roles within the esports industry goes far beyond playing and streaming video games, but sometimes, making the right connections can seem challenging. That's why, in the esports world, raw talent and skills are important, but networking and community involvement are nearly as vital when it comes to pursuing a career.
Rob Walker, who worked as Event Marketing Manager with the Florida esports organization Misfits Gaming emphasized this when he recently sat down to give some advice to students looking to get started in esports. A Full Sail Game Design bachelor's grad, Rob has also worked with other notable organizations including Electronic Arts (EA) and Orlando City Soccer Club.
Rob credits his success to his commitment to networking, a practice he employed even during his education as an online student. "I like building relationships and meeting new people and just getting people excited about esports," he says. "When there's an event happening, show up and just meet people and be genuine about it."
Getting out and going to events isn't the only thing the Full Sail grad recommends. "The way to make yourself noticed, is just to put work out there," says Rob. He recommends sharing work on platforms like Twitter and LinkedIn since many esports organizations browse these platforms in search of new players and staff members. "Put it in front of people, get it critiqued," he says.
Not everything you do has to be big-time either according to Rob. "[You can] sign up to do community events, shoutcast your friend's games, [make] graphics," he says. "Look for any opportunities you can and don't take any opportunity too lightly."