Published Oct 23, 2020
Grad Kevin Yang: Esports Designer at Riot Games
The Digital Arts & Design grad discusses his work on Teamfight Tactics and League of Legends.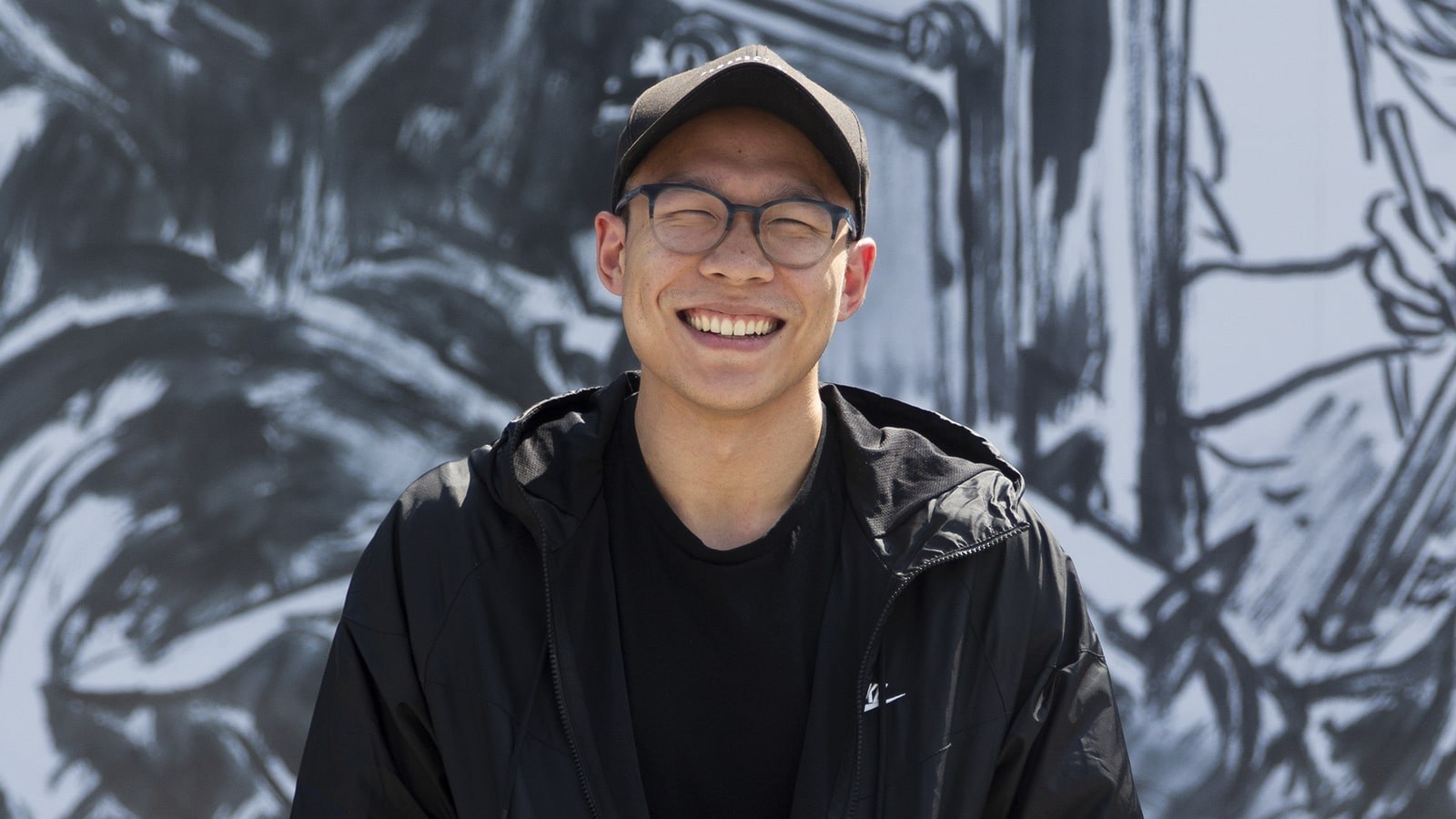 Kevin Yang is a graduate of Full Sail's Digital Arts & Design degree program, and in his current role as an esports designer at Riot Games, he works on titles like Team Fight Tactics. Gaming has always been a part of Kevin's life, so the opportunity to work on titles within the League of Legends universe was the chance of a lifetime.
"I've always been drawn to the community aspect of it," says Kevin on his love for gaming. "When the opportunity to come and work for Riot came about, I couldn't say no."
As a designer, Kevin's goal is "solving problems through visual design and illustration." He does this by working with engineers, artists, and product managers and utilizing typography, iconography, and animation to create easy-to-use player interfaces that make navigating and understanding the game organic and enjoyable.
I wouldn't be the designer that I am today if it wasn't for the community of designers that I'm proud to call my friends."
Currently, Teamfight Tactics clocks in roughly 33 million players each month, all of whom interact with Kevin's design work via the menus and visuals found in the game. As part of Riot's continued League of Legends initiative (along with other titles like Legends of Runeterra and the upcoming Project L), Teamfight serves as a branch from the base content that gives players a new way to experience the esports title with alternative game modes and additional content.
In order to make sure that his work is current and connected, he is responsible for pushing incremental updates and new features in addition to assisting the members of his team to make sure that they have the assets they need to succeed in their job.
"There is so much cross-discipline on this team," he says. "If I had to break it down, I'd say that I spend 30 percent of my time actively designing, and 70 percent of my time communicating the intent of my design to others."
Prior to TFT, Kevin was a part of Riot Games' in-house esports experience team called Esports Digital. There, he developed a system that rewarded players for engaging on Riot's watch platform during live League of Legends events. He also designed pages found on lolesports.com, a site that allows players to track their game progress and follow their favorite pro teams and leagues.
Being a designer working in the world of esports requires many skills, but the most important thing is consistency. For Kevin (who has previously worked for IBM and Digital Ocean), his goal has always been to deliver the best visual designs within the constraints given to him. He does this by seeking inspiration everywhere he goes, asking for feedback early and often from his peers, and by finding a community that encourages and motivates him to be better.
"I wouldn't be the designer that I am today if it wasn't for the community of designers that I'm proud to call my friends."