Published Feb 19, 2020
Announcing the Spring 2020 Roster: CS:GO Varsity Team
Introducing the latest group of players that will represent Full Sail Armada in Counter-Strike: Global Offensive.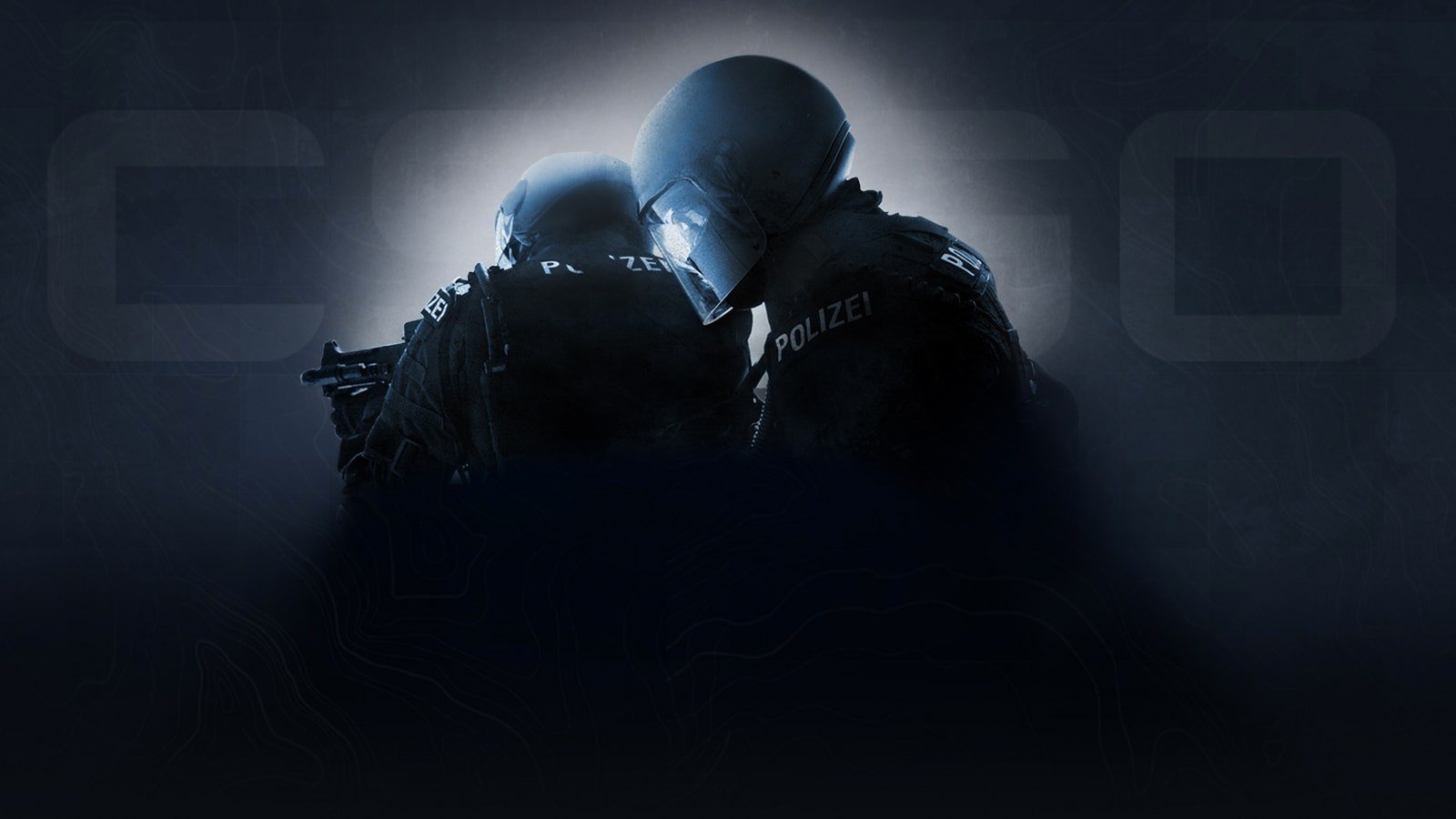 Join Full Sail Armada in welcoming our Counter-Strike: Global Offensive team to the 2020 spring season! Full Sail Armada's team will face-off against competing universities in this action-packed first person shooter. One of the easiest esports titles to follow for newer viewers, our CS:GO team is the perfect one to watch if you're looking to dive headfirst into Armada fandom.
Full Sail Armada's Varsity CS:GO team operates under The National Association of Collegiate Esports (NACE) which includes collegiate teams from the US and Canada. Tune in to the Full Sail Armada Twitch channel starting February 17, 2020 to catch the team in action.
Athletes