Published Feb 5, 2020
Announcing the Spring 2020 Roster: 'League of Legends' Varsity Team
Get to know the latest batch of athletes for the upcoming season.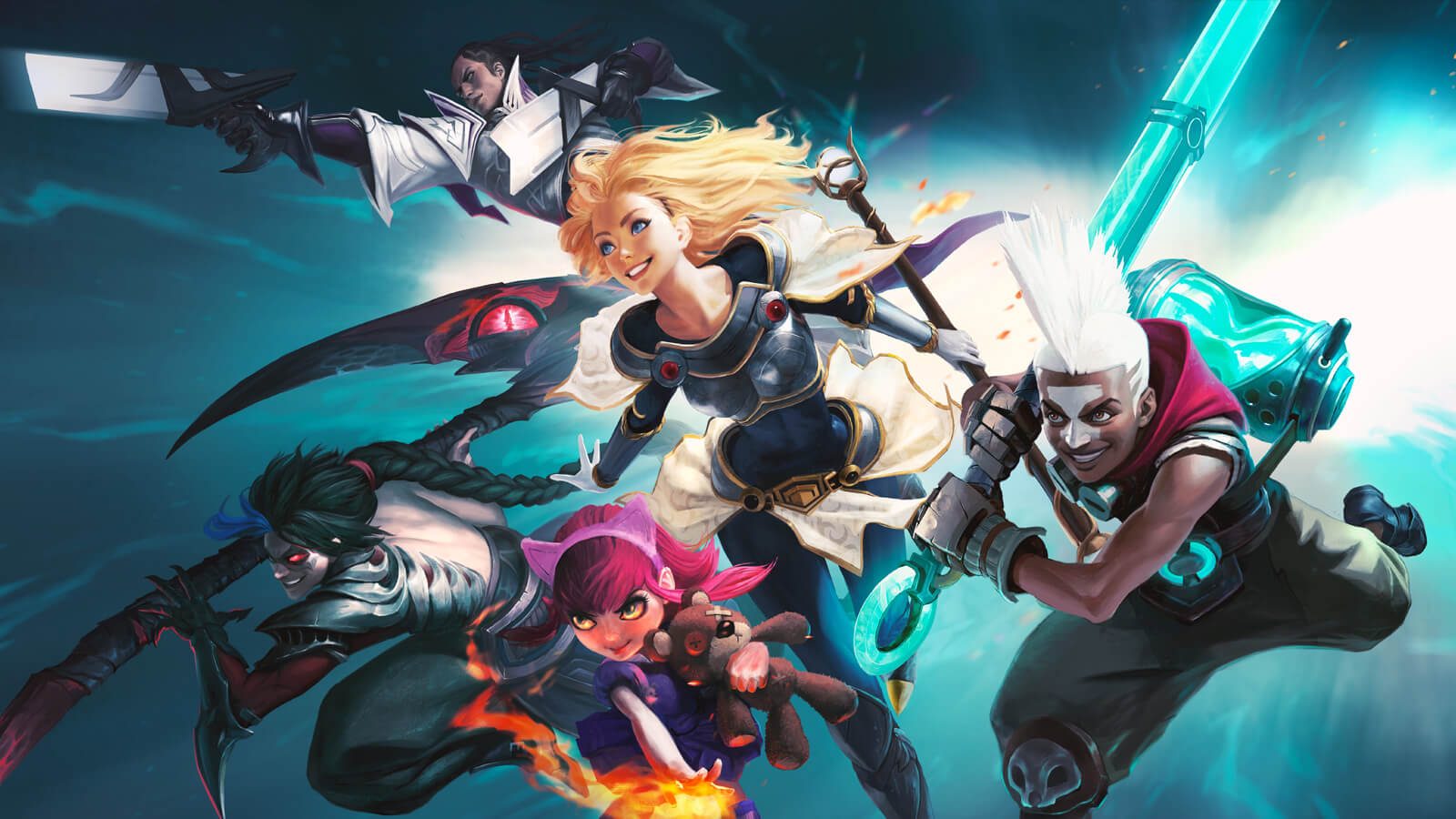 In League of Legends, teams of five players compete to dominate various Fields of Justice and stalk an expansive jungle using unique Champions, devastating powers, and cunning strategies. Spring 2020 marks the launch of the team's first official season.
Full Sail Armada's League of Legends team operates under the College LoL guidelines. Watch the team on Full Sail Armada's Twitch page now through February 8, 2020.
Athletes