Published Feb 21, 2020
Announcing the Spring 2020 Roster: Overwatch Varsity Team
Meet the newest batch of players representing Full Sail Armada in Overwatch.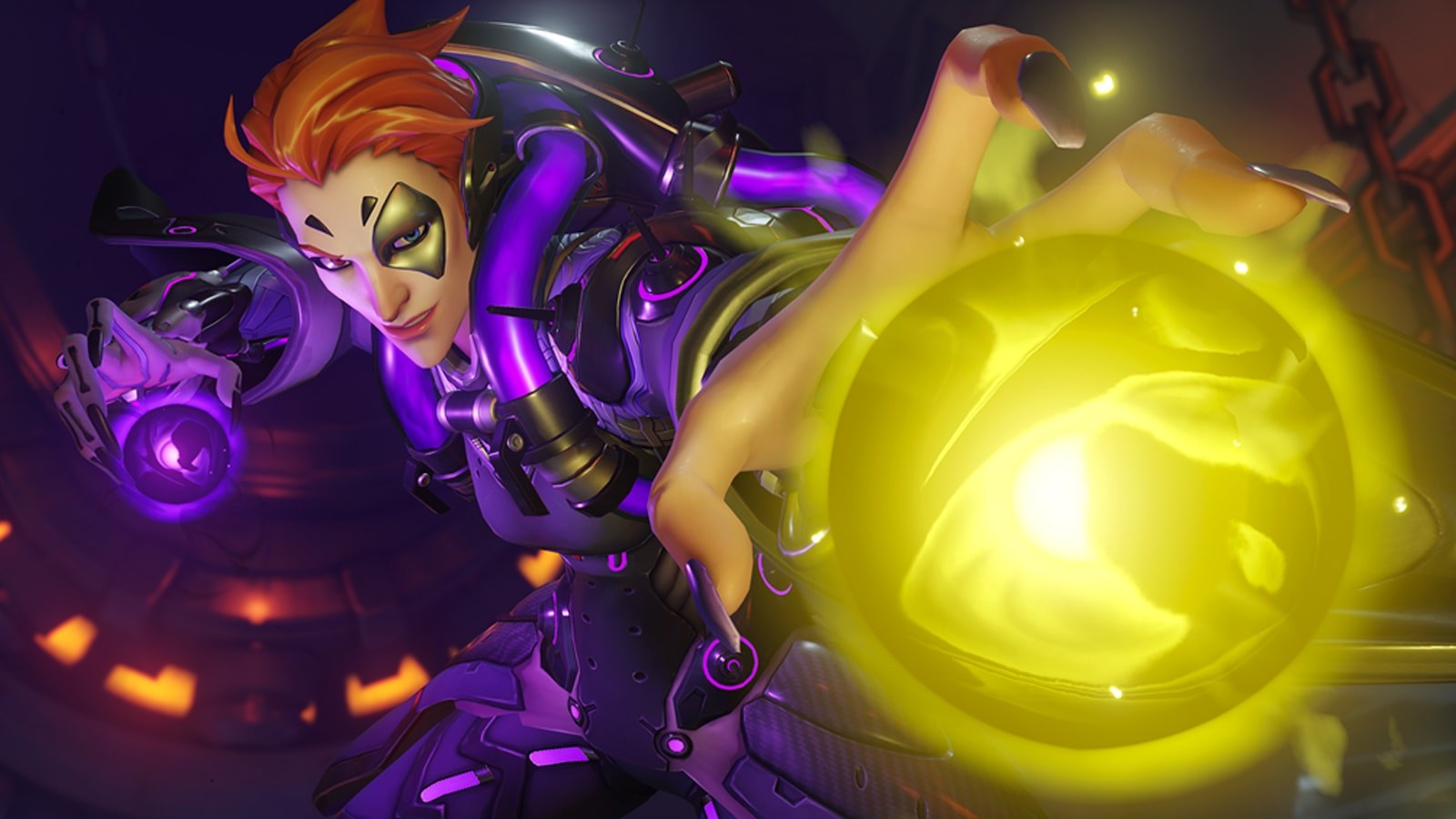 Full Sail Armada is excited to welcome our Overwatch team to the 2020 spring season. The varsity team will be competing in the fast-paced, objective-based, first-person shooter in 6v6 matches versus competing universities.
Full Sail Armada's Varsity Overwatch team operates under the Tespa Collegiate network. Both non-varsity and varsity teams from the US and Canada will compete for a spot in the National Championships bracket, which will culminate in an eight-team final series.
Athletes