Published Mar 17, 2020
eFuse Names Full Sail's Bennett Newsome to Collegiate Advisory Board
The board is focused on promoting esports to universities.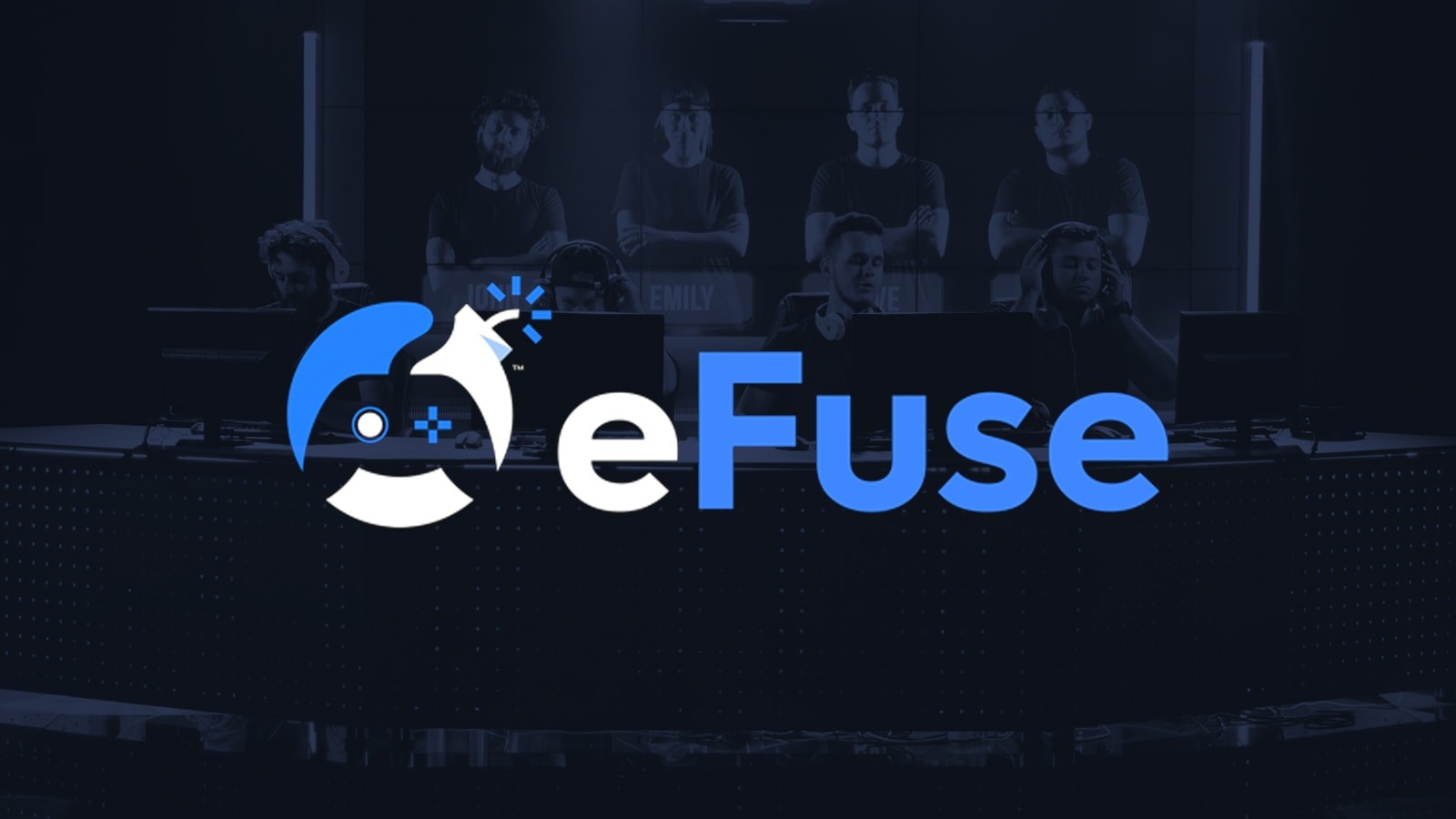 By combining the aspects of platforms like LinkedIn and Twitter, eFuse – a social platform and professional hub for gamers – wants to transform the way esports players, coaches, and teams coordinate, communicate, and cooperate.
Full Sail University's Esports Strategist Bennett Newsome has been announced as one of eFuse's Collegiate Advisory board members alongside coaches, directors, and advocates from universities across the country.
"I think part of the overall goal is to continue to grow the collegiate community and work together," says Bennett. "We're all trying to go for that same goal of building collegiate esports and taking things to the next level."
Check out the list of board members below:
Connor Alne – Ottowa University (KS)
Tyrelle Appleton – New England College (NH)
Lori Baldwin – Georgetown University (DC)
Austin Espinoza – University of Texas (TX)
Callum Fletcher – Illinois Wesleyan University (IL)
David Gugliotti – University of Oregon (OR)
Dr. Chris Haskell – Boise State University (ID)
Travis Isbell – Trine University (IN)
Nathan Meeker – University of Akron (OH)
Bennett Newsome – Full Sail University (FL)
Hillary Phan – University of California at Irvine (CA)
Kevin Reape – University of Missouri (MO)
Chad Smeltz – Harrisburg University (PA)
Robert Snow – Syracuse University (NY)
Josh Steger – WVU Potomac State (WV)
Michael Wisnios – Robert Morris University (IL)