Published Oct 1, 2020
Full Sail Armada Introduces Online Tryouts
In an effort to maintain the safety of Armada's staff and teams, a new online tryout system has been implemented.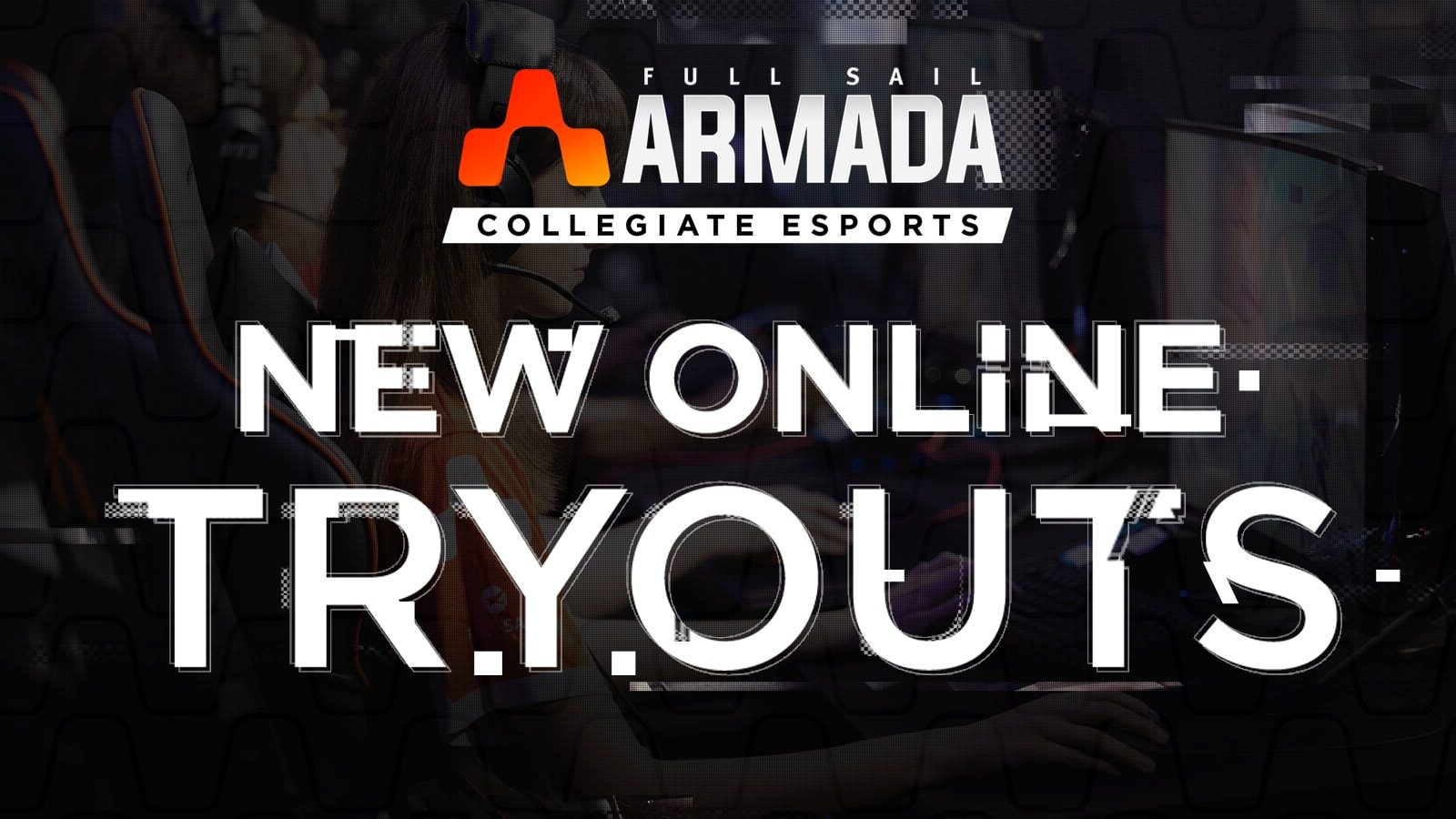 With COVID-19 continuing to have an effect on schools across the country, the collegiate esports community is proactively adapting in order to help keep teams and staff safe, connected, and active.
One of the ways Full Sail Armada has approached this need is by pivoting the development of its teams with a new, online tryout system. With the inclusion of online students now being eligible to join Armada, this system has increased the organization's flexibility with a wider access to a potential player pool and will apply not only to the 2020 season, but also into the foreseeable future.
Previously, applicants would meet in person with current team members and staff at the Armada practice space. Now, this is done through the Full Sail Armada Discord community. Once accepted into the Discord, players simply need to fill out an application form provided on the server and then await further contact to set up a practice match with Armada athletes to gauge their skill level, communication, and attitude.
"The technology that is available to us today is amazing and enables Armada to continue to shine at what we are best at, even under a global pandemic," says Armada Team Manager Hoyt Dingus. "This year we have learned that our students, athletes, community, and staff are able to adapt, overcome, keep calm, and game on!"
Check out the Full Sail Armada tryouts page for more information.