Published Apr 28, 2020
FS Open Unites Gamers for a Good Cause
Over 80 players came together in a 'Rocket League' tournament to raise money for Feeding America.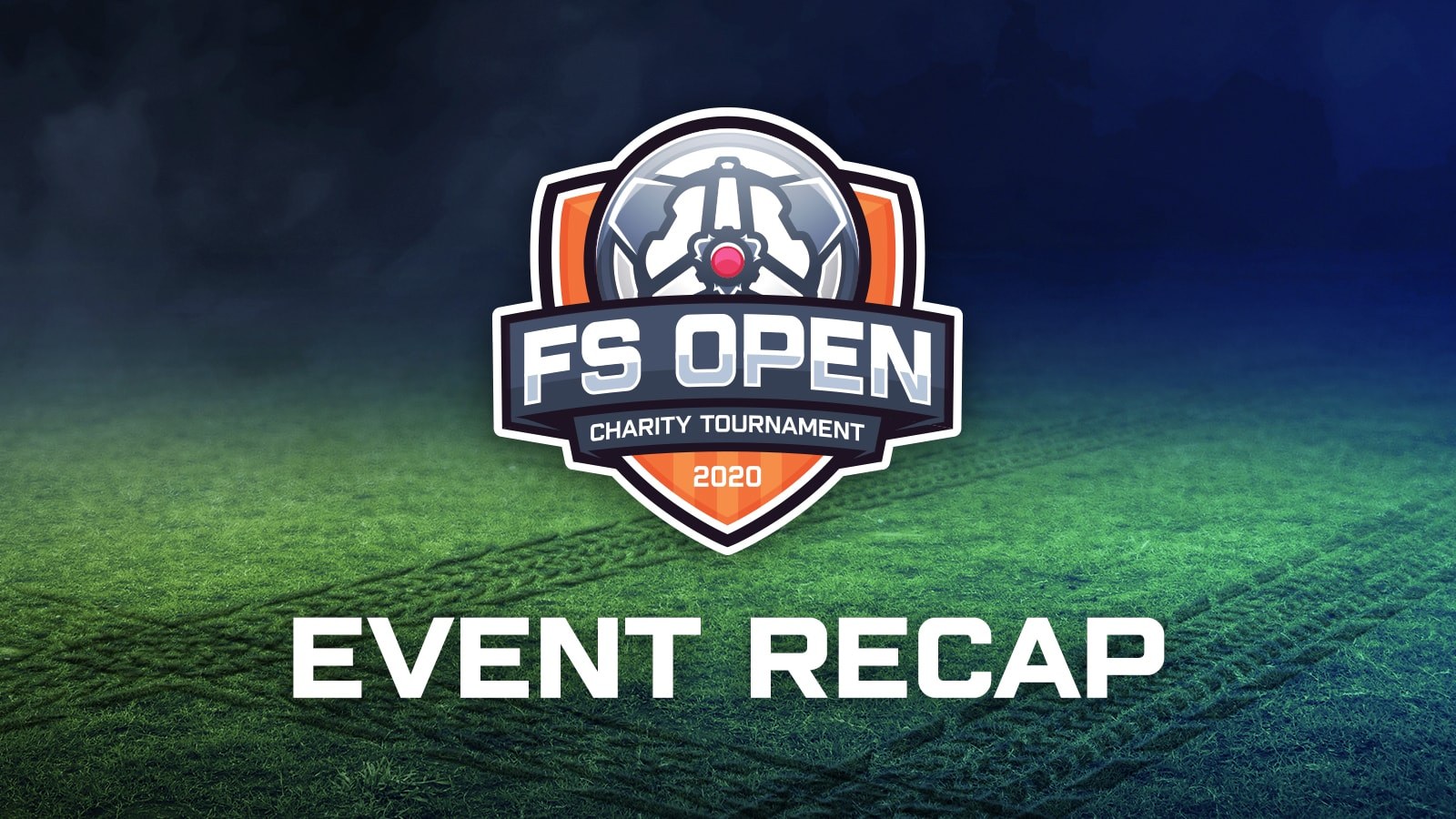 On April 23, Full Sail University hosted FS Open, a Rocket League tournament that drew in competitors from all walks of life. Students, staff, faculty, and the collegiate community all joined together to raise money for Feeding America in a series of head-to-head duels where a single boost was the difference between victory or defeat.
Hosted by CleverDingbat and Chadlantis, the six-plus hours of gameplay were meticulously covered as over 80 players flipped, crashed, and hurtled across multiple arenas for a chance at three awesome prizes.
Coming in first place was LSU's TBates, who went undefeated the entire tournament, and scored a fully equipped NZXT Starter Plus. The second-place runner-up was Ohio State's YoungDrippp, whose gameplay earned them an Acer Predator XB1. Finally, in third place, Full Sail's DeathFrown won an Astro A50 Wireless Gaming Headset.