Published Oct 26, 2020
Full Sail Armada Kicks Off Fall Season with Strong Tournament Play
Several of Full Sail Armada's teams competed in multiple tournaments and earned finalist positions.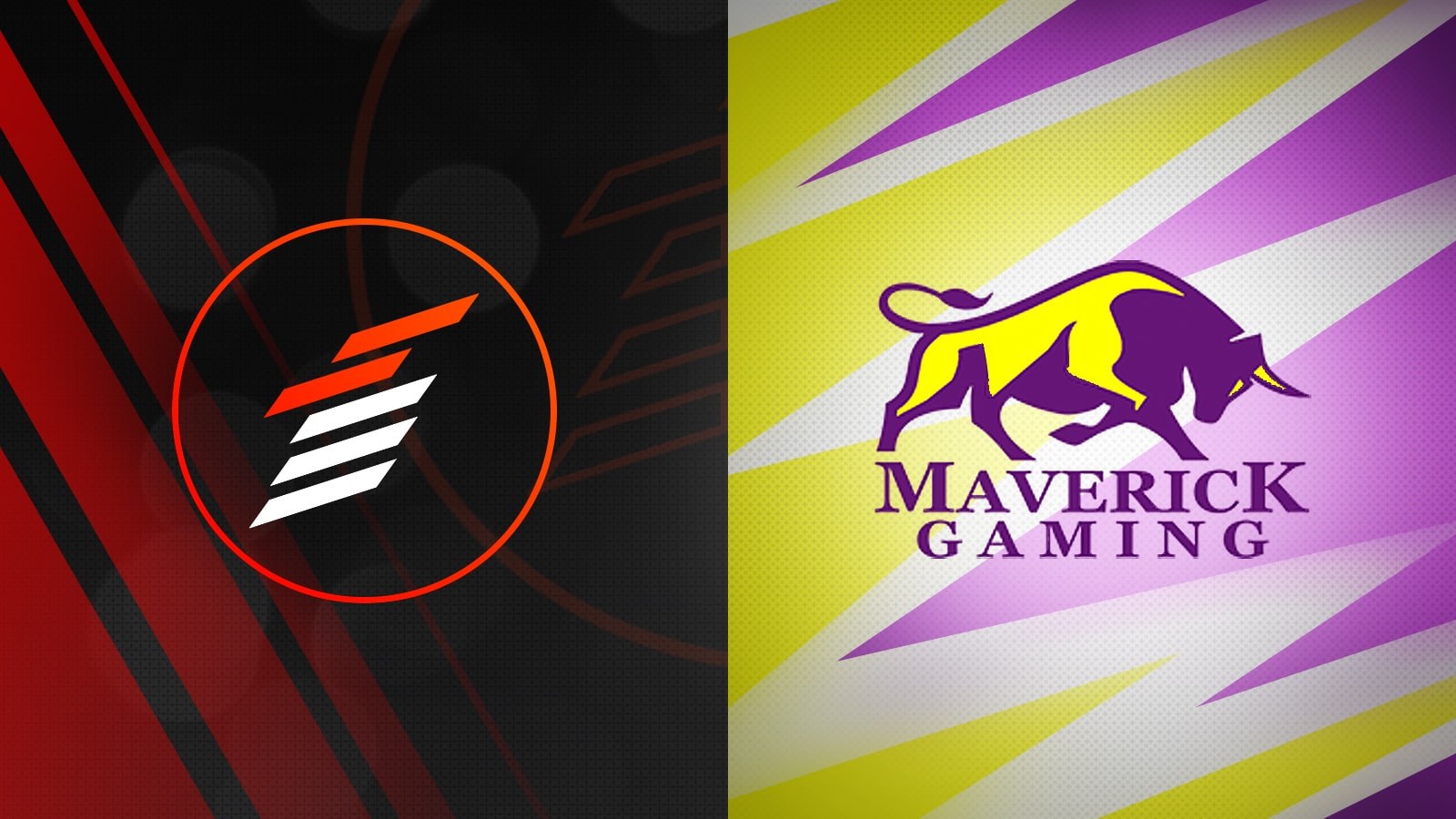 Full Sail Armada's fall collegiate esports season has kicked off with a bang, earning high placements in multiple tournaments.
The recently wrapped Southern Esports Invitational (SEI) found Full Sail Armada's Valorant, League of Legends, Rainbow Six: Siege, and Overwatch teams competing throughout the weekend event. Competition was fierce and Full Sail Armada athletes had both their individual and teamwork skills challenged across the board.
I had some tough opponents, and I feel like I really had to work hard to place where I did."
With a Top 8 finish, the varsity Overwatch team is continuing to make strides this season. Splonah, Overwatch team captain and main tank, was pleased with the team's performance, noting that the hard-fought matches also taught them valuable lessons.
"There were some really high-caliber teams that we had to face, so it makes sense that their teamwork and strategies were impeccable," he says. "By watching and learning from them, I'm hoping we can go even further in our future tournaments.
Full Sail Armada Team Manager Hoyt Dingus agreed.
"I am really proud of our Overwatch team for getting in that Top 8," he says. "Every week I see them doing VOD review, scrims, and normal practice. They have been working extremely hard and it is showing!"
Additionally, Full Sail Armada's Call of Duty, Rocket League, and Super Smash Bros. Ultimate (SSBU) teams competed in the Minnesota State NACE Fall Tournament (MNSU) with the Call of Duty and SSBU teams taking home second place.
Happy, playing as Inkling, was incredibly proud of his semifinal placement at the event. "The event was a lot of fun," he says. "I had some tough opponents, and I feel like I really had to work hard to place where I did."
Danger, along with Sneakee, formed a dynamic duo whose synergy propelled them into the semifinals. "Me and Sneak played well, and call outs were good throughout the whole tournament," says Danger. "Overall things went really well!"