Published Jul 6, 2020
Joining the Full Sail Armada: All About Team Tryouts
Full Sail Armada's Team Manager gives the details on how to become part of Full Sail University's esports team.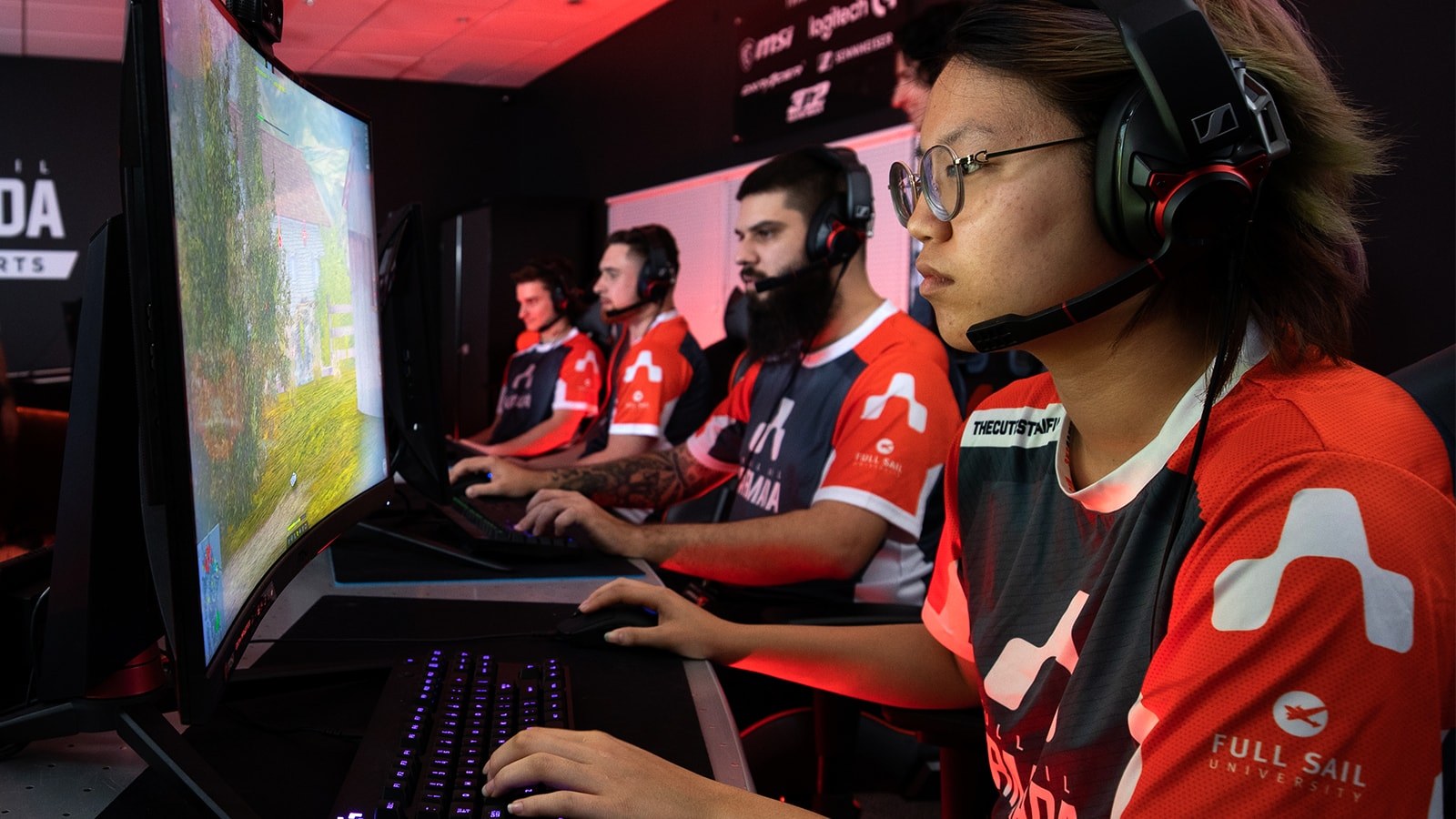 You've seen Full Sail Armada on Twitch, you've seen (and maybe have been to) the Fortress, and now you want to be a part of the action. You've got questions about how to join the team? Full Sail Armada's Team Manager Hoyt Dingus has some answers for you.
When Are Tryouts?
"We hold tryouts twice a year as a general rule but, as the need arises, additional tryouts may be held. In the past, the tryout process has taken a week to go from tryout [period] to the announcement of a team's roster. This year we are making a slight change to how tryouts have been done and will require some additional time to have potential athletes play with the current team to see if they are a good fit."
What's the Tryout Process Like?
"When trying out for a Full Sail Armada team a potential student-athlete can expect to submit an application, have their social media reviewed, meet eligibility requirements, come to a physical tryout for gameplay analysis, and possibly be asked for a post-tryout interview."
What Kind Of Player Is Right for Full Sail Armada?
"Full Sail Armada always seeks well-rounded student-athletes who take their dreams seriously. Being at the top echelon of play is simply not enough. Full Sail Armada student-athletes should be community members who are free of toxicity and understand that they are representing not only themselves, but their school, and their community. Full Sail Armada student-athletes are students first and foremost and are expected to perform both in the class as well as in-game."
If you're interested in joining the team head over to Full Sail Armada's Discord or Twitter for announcements, community events, and more. For additional questions, feel free to reach out to [email protected].
Check out the Full Sail Armada tryouts page for more information.