Published Jun 4, 2020
Player Spotlight: CookieGoHam
With an outstanding Top 8 finish in Red Bull Power Spike, CookieGoHam continues to live up to his name both in and out of the game.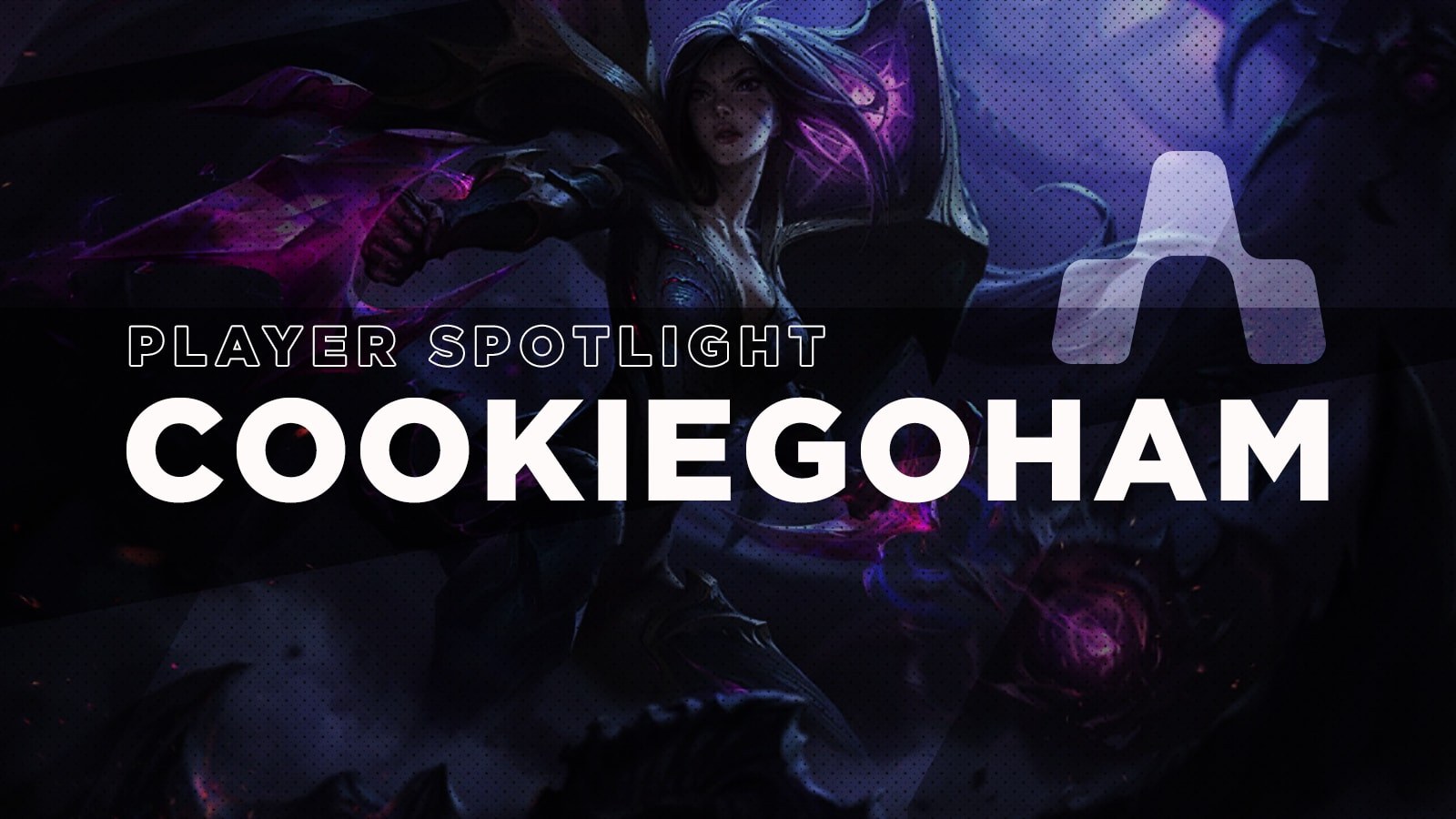 Full Sail's Armada athletes are a group of bright, talented individuals, and each player brings their own special energy and skills to the team. In this series of player profiles, we're shining a spotlight on a few of the students who make up our teams, to show how their unique personalities make Full Sail Armada so special. Today, we're looking at CookieGoHam, a member of Full Sail Armada's League of Legends team, and a legend in his own right.
His presence in games is something that is noted by his teammates and Full Sail Armada staff alike. Phrases like "a force to be reckoned with" were echoed by Full Sail Armada Team Manager Hoyt Dingus and League of Legends coach Takasu.
"Enemies are constantly on the lookout for him," says Takasu. "They fear the Cookie pop off!"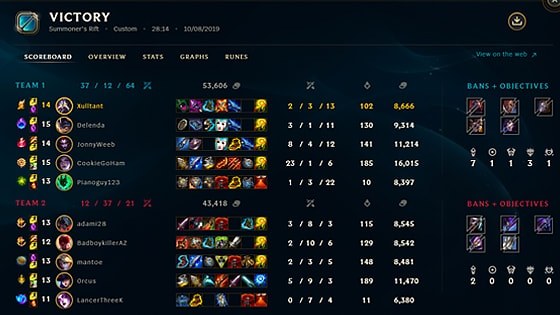 Just one example of CookieGoHam popping off with 23 kills.
Most recently, CookieGoHam finished his run in Red Bull's Red Bull Power Spike series, an event that brought players from across the United States together for daily 1v1 tournaments in League of Legends. Cookie was a dominating presence in the event, climbing the rankings to fifth place. Despite this impressive performance, he made the decision near the end of the tournament to redirect his focus to his studies, and forfeited the remaining matches. Regardless of the final rankings, he still felt his performance at the event was successful.
"Overall, I'm happy with how I placed and played in the tournament," he says. "I was able to gain a lot from playing against higher ranked players and I feel more confident in my gameplay now."
Beyond just honing his gaming skills, Cookie's experiences with Full Sail Armada continue to shape him personally. "The most impactful change to me from joining Full Sail Armada was learning to become a leader," he says. "Being very introverted, I had to learn to be more vocal for the team."