Published Mar 4, 2020
The 12th Shorty Awards Feature A Full Sail Grad
D'Juan "Deejay Knight" Irvin is one of twelve streamers currently nominated.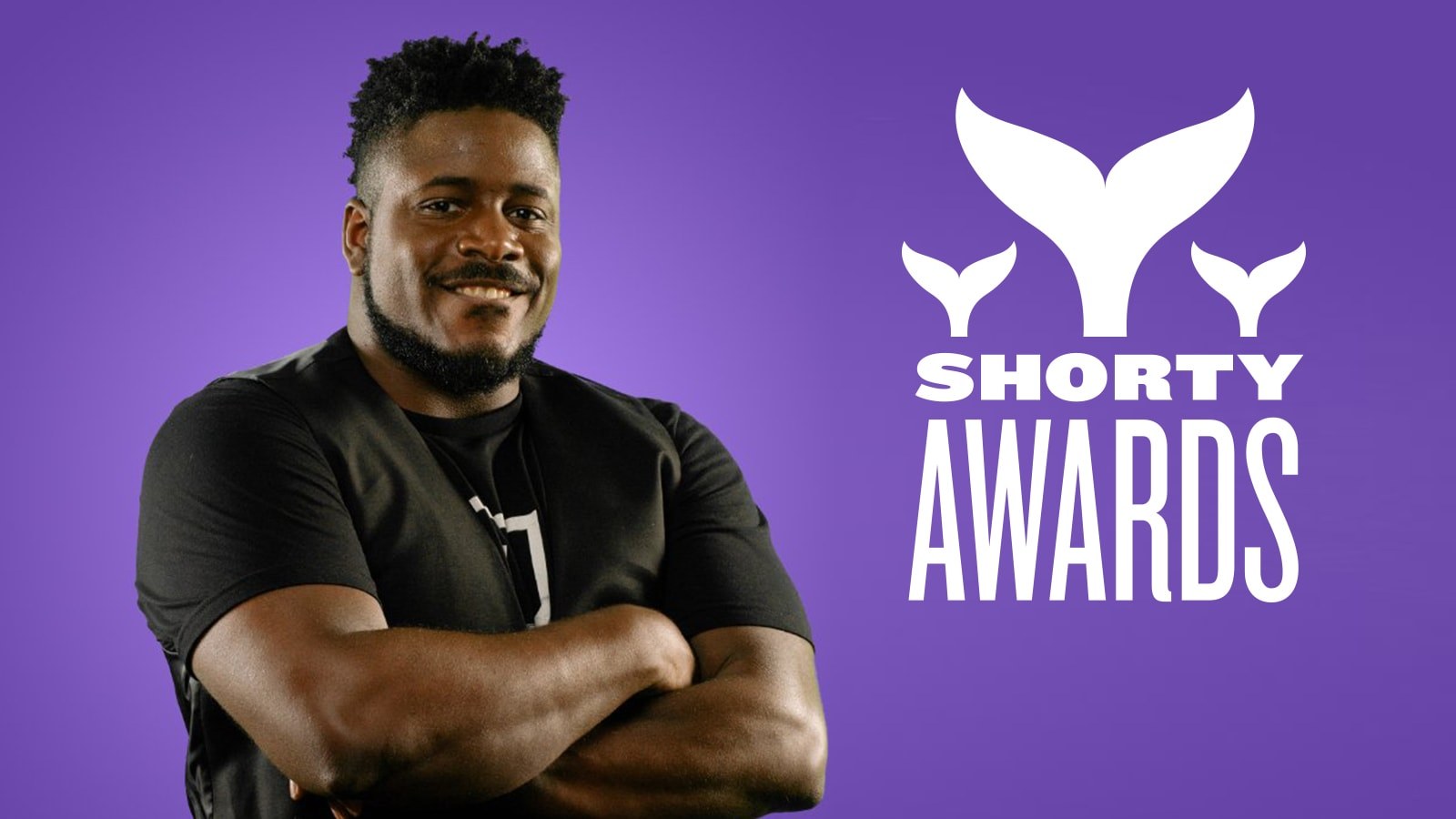 The Shorty Awards have honored the best in social media and digital since 2009. This year, the award show has expanded to highlight content creators and influencers around the world, encapsulating internet pop culture under one digital roof.
Air Force veteran and Digital Arts & Design grad D'Juan Irvin (better known as Deejay Knight) is one of a select few being nominated this year under the "Team Internet" category for Twitch Streamer of the Year. Known for streaming games like Star Citizen, Warframe, and Temtem, D'Juan is not just an advocate of gaming, but he also inspires young people to turn science-fiction into reality by pursuing STEM as a partner and host with FIRST.
You can currently catch him planeswalking in the world of Magic: the Gathering Arena, Wizards of the Coast's digital import of their flagship trading card game.
Tune in the stream of the Shorty Awards on YouTube on May 3, 2020 to find out who the winners will be. Check out the rest of the categories and be sure to tune in to Deejay Knight's Twitch channel to watch him live.