Published Sep 21, 2020
Community Events Keep Gamers Connected
A variety of Full Sail Armada's community gaming events have kept students, athletes, and fans in touch while working and learning from home.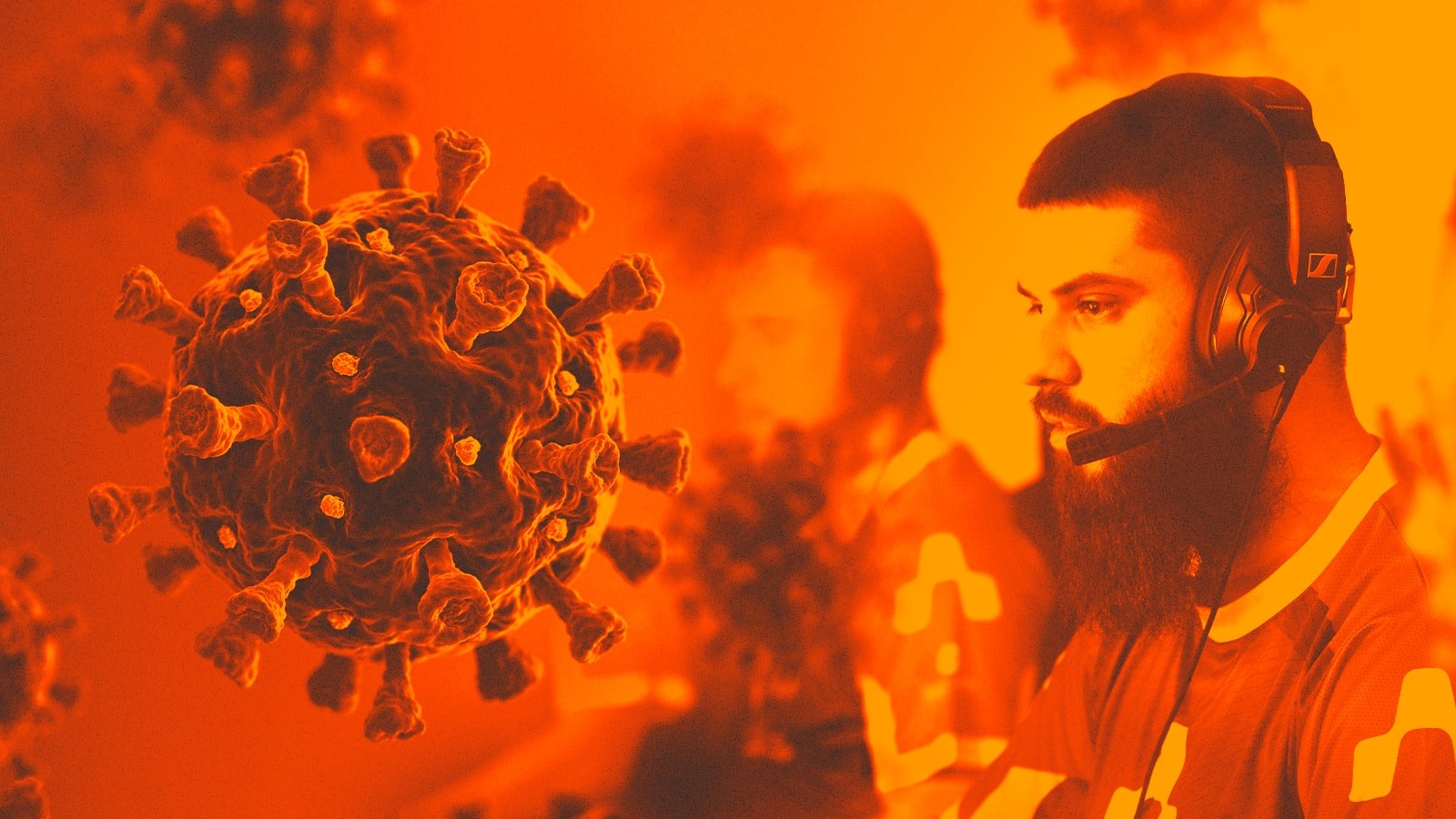 Full Sail Armada athletes may be experiencing a long stint away from campus, their beloved practice space, and the esports arena they call home, but they certainly haven't allowed that to slow the growth of their collegiate esports community.
Since the onset of stay-at-home orders due to COVID-19, Full Sail Armada community members and athletes have kept engagement alive through a variety of remote gaming activities. Full Sail Armada Online Club Gatherings occur monthly on Twitch and Discord, with athletes, fellow students, faculty, and grads grouping up for laid-back gameplay and watch parties.
The Full Sail Armada Stream Team has kept the action alive weekly, streaming fan favorites like Call of Duty, Valorant, and Rainbow Six: Siege while the Full Sail Armada Summer Series gave gamers the chance to play in 10 weeks of competitive gaming.
If remote community events weren't enough, Armada's online presence has grown even further with online students getting the chance to try out for teams for the first time in team history.
Be sure to keep up with all things happening in the Armada community by following us on Twitch.