Published Apr 3, 2020
Full Sail Armada Athletes Host First Online Club Gathering
Players teamed up in game lobbies, Discord, and on Twitch to keep the community connected.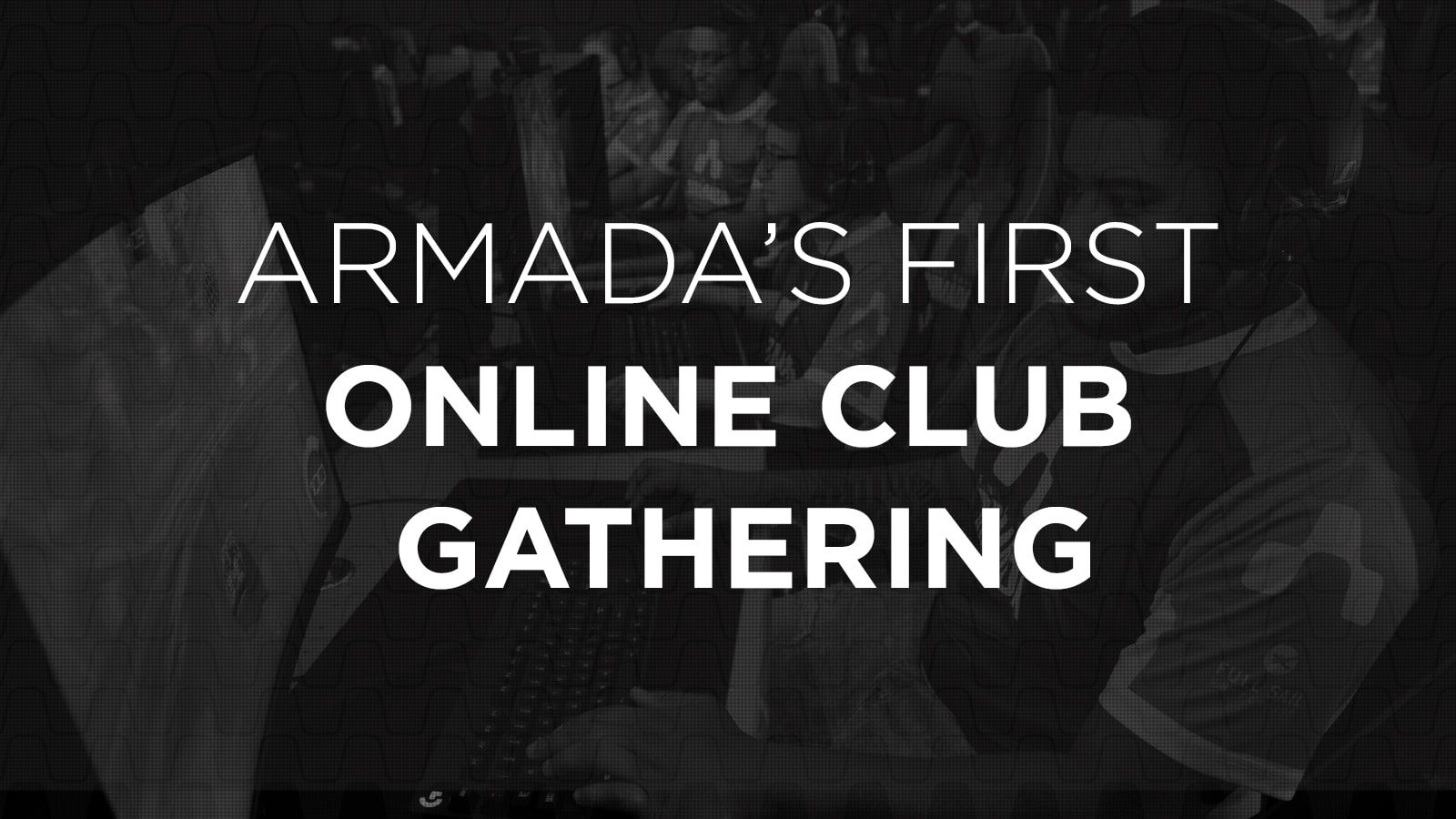 Full Sail Armada athletes recently hosted their first-ever online club gathering via Twitch. Athletes, fellow students, graduates, and faculty came together virtually over the weekend to join in laid-back, laughter-filled matches of Overwatch, Call of Duty: Modern Warfare, and Teamfight Tactics.
Hosted by Full Sail Armada General Manager Hoyt "CleverDingbat" Dingus with revolving game commentary from Overwatch Varsity Captain PeptoAbysmal, Full Sail Armada favorite HeavyCura, League of Legends Varsity Coach Takasu, and Varsity Call of Duty Captain Fluffy, the online event made for a relaxed display of Full Sail Armada's skills and their love for the gaming community.
"It was super laid back and everyone came together to just have a good time," says PeptoAbysmal, who participated in and provided commentary for the Overwatch 1v1 tournament.
Athlete DonTony walked away with the win in the Overwatch tournament, while Call of Duty Varsity players Pryzaam and Veilleux teamed up for a victory in the Call of Duty 2v2 gunfight tournament.
The most notable victory came from Full Sail Armada community member Bear, who took the win in the Teamfight Tactics tournament. Bear, who was spending his Sunday delivering meals as a Doordash driver, remembered the Full Sail Armada club gathering and parked his car to participate. "He pulled over, proceeded to play the mobile version of the game and ended up winning the tournament," recalls HeavyCura, a lead organizer of the event.
Hoyt, Full Sail Armada General Manager, ended the stream by thanking Cura, who proposed the idea to club leaders earlier in the month, saying, "It seems like the best way to keep our community together and keep us connected."