Published Sep 18, 2020
'Valorant' and 'Rainbow Six: Siege' Armada Teams Coming This Fall
Full Sail is adding two new teams to its collegiate esports roster.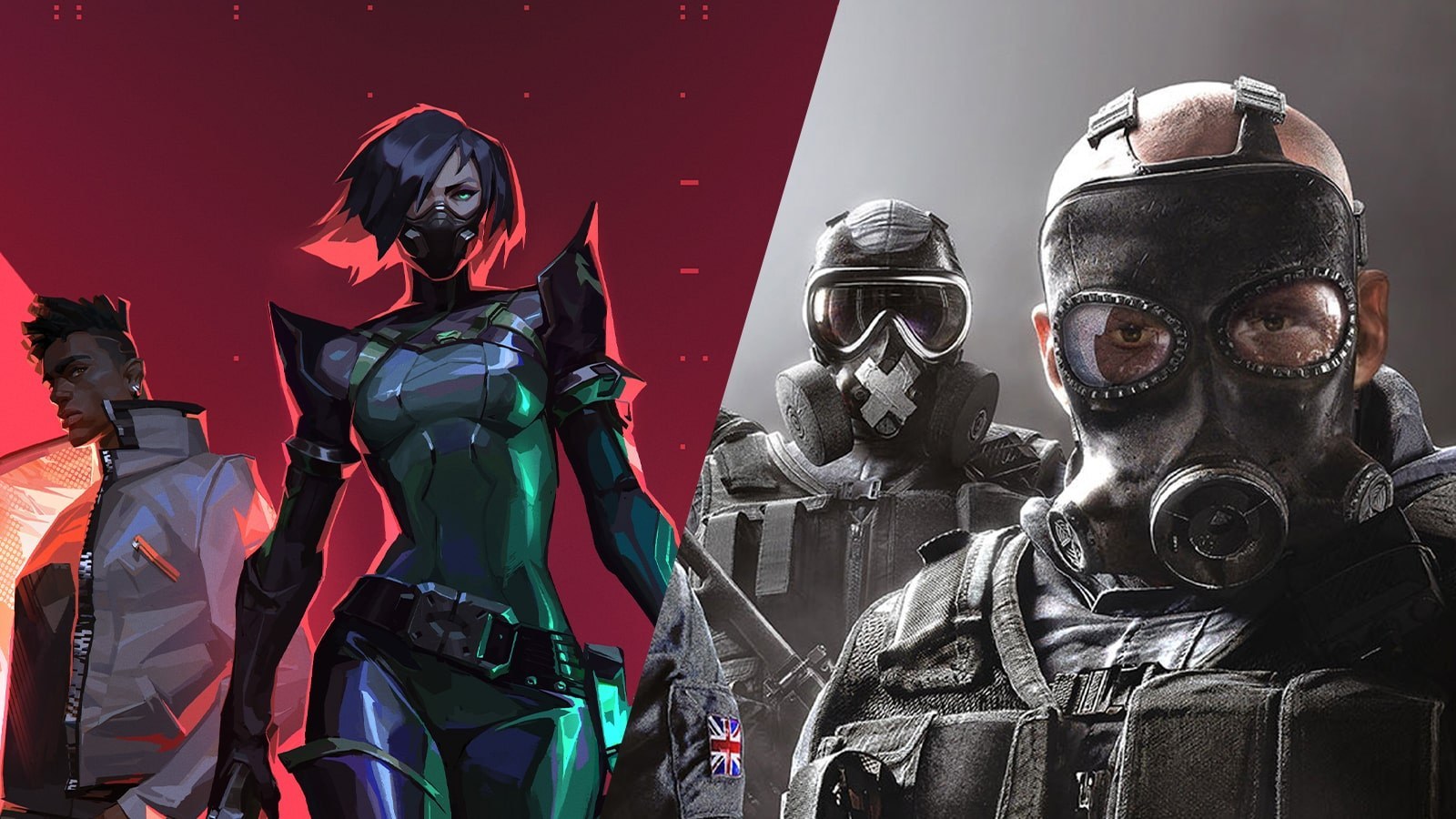 First-person shooter fans rejoice because this fall's esports season will find Full Sail Armada expanding its roster with Valorant and Rainbow Six Siege teams. Fans of the titles will have plenty of excitement to look forward to with Full Sail Armada stepping into the NACE Valorant Fall Cup and Collegiate R6 leagues and our Full Sail Armada athletes couldn't be more excited.
Both Valorant and Rainbow Six Siege pit two teams of five against each other in a high-skill, objective-based environment. One team assumes the role of the attacker and must place a bomb (or spike in the case of Valorant) onto an objective. The defenders must coordinate with each other to eliminate the attacking team and prevent them from successfully planting their bomb.
With this new season upon us, Full Sail Armada athletes will have new opportunities to test their individual and team skills against rival institutions across the country. Siege and Valorant are both new to the collegiate esports world, so this will be a prime opportunity for Full Sail Armada to grow and evolve alongside the community.
Don't miss a moment of the action by tuning in to the Full Sail Armada Twitch channel and join the Full Sail Armada Discord to learn about upcoming events and tryouts.