Published Sep 17, 2020
Full Sail Armada Athletes Rank Near the Top in Red Bull Solo Q
Two Full Sail Armada varsity 'League of Legends' players rank in the top seven percent of participants in the tournament qualifiers.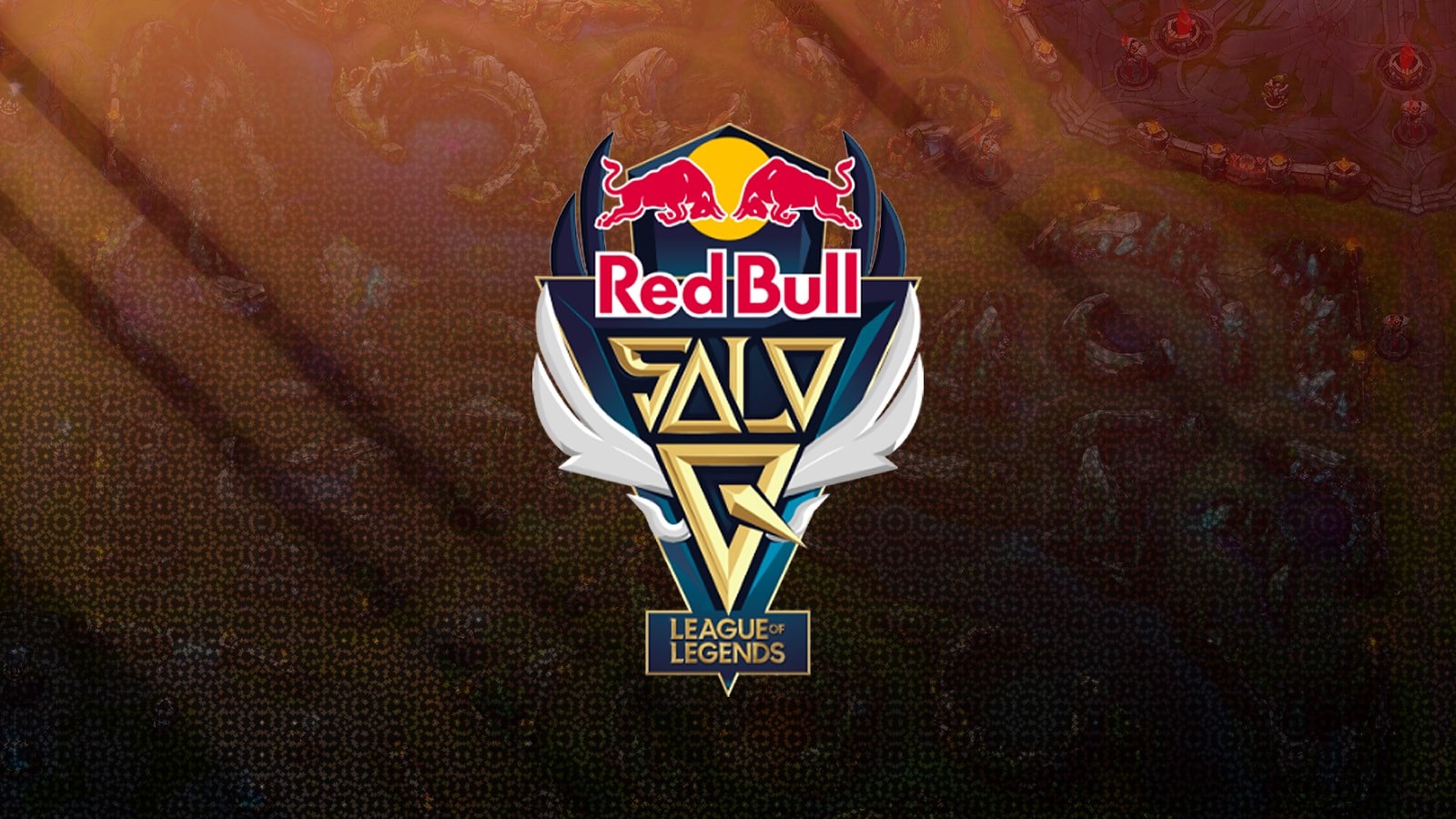 Friends to Full Sail Armada and late-night gamers everywhere: Red Bull hosted yet another successful esports challenge with the Red Bull Solo Q: League of Legends, pitting player against player in a bracket of 1v1 duels in the popular multiplayer online battle arena.
Full Sail Armada athletes Daniel "Takasu" Hernandez and Terry "KSDDEN" Miller not only joined in on the League of Legends fun, but also both placed in the top seven percentage of players in qualifier matches.
Full Sail Armada varsity League of Legends player Takasu was ranked 65 out of the 931 players who entered in the qualifier. "I got matched up against players who were better than me in the Solo Q ladder and I managed to beat quite a few," says Takasu. "That was a really good feeling to know I can beat players like that 1v1."
His fellow varsity League of Legends teammate KSDDEN placed even higher, ranking in the top three percent of players. "I didn't expect to do very well," says KSDDEN. "But I placed 25th out of about 930 [players], and that was good enough for me."
Be sure to catch more excitement from the Red Bull Solo Q as qualifiers continue throughout the month of October, with finals taking place November 14.