Published Oct 2, 2020
Full Sail's Stream of Thought Event Raises Money for Historic Black Community
Bringing together Black content creators and media professionals, Stream of Thought raised nearly $1,500 for the Eatonville Restoration Project.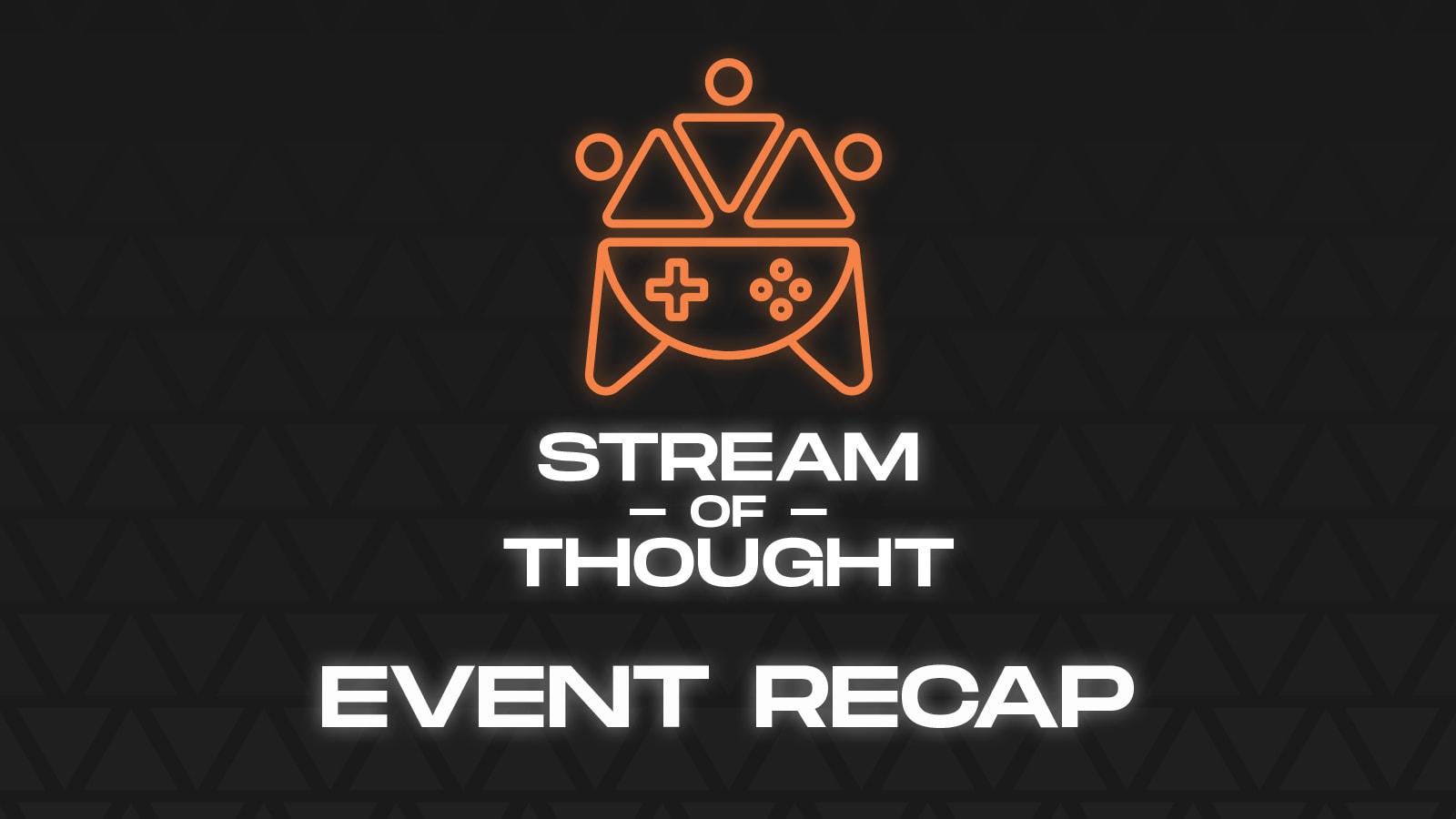 Stream of Thought — a special charity event amplifying Black voices in gaming and media — brought together Black content creators, streamers, and gamers for a series of roundtable discussions over some good old gameplay in Apex Legends and Call of Duty: Modern Warfare.
Working closely with the Back Student Union, Full Sail invited members of the gaming community including BlackRose, BigCheeseKit, Reck, and Full Sail grad Leslie Brathwaite to share their experiences in the industry, what inspires them, and how they combat negativity in their careers. Hosted by grad Alex "Nemo" Hanse with appearances from Full Sail students, including Full Sail Armada varsity athlete Higuu, participants encouraged viewers to donate to the Eatonville Restoration Project.
Established in 1887, Eatonville is one of the nation's first self-governing all-black municipalities. The community, rich with Black history — author Zora Neale Hurston, who grew up there, called it her "native village" — is suffering today as many of its historic buildings are threatened by years of neglect.
Donors who contributed were not only able to support the restoration of this historic Central Florida community, but also entered themselves for a chance to win some incredible prizes from a variety of black-owned businesses including Jones Bar-B-Q, Phenomenal Woman, Nikki's Place, and more.
With over 400 unique viewers, the streaming event was able to raise $1,500 for the Eatonville Restoration Project. Missed the event? Watch the stream on the Full Sail Armada Twitch channel.