Published Jul 27, 2020
Player Spotlight: Bik
In our Player Spotlight series, we highlight the student athletes who make up Full Sail University's Armada.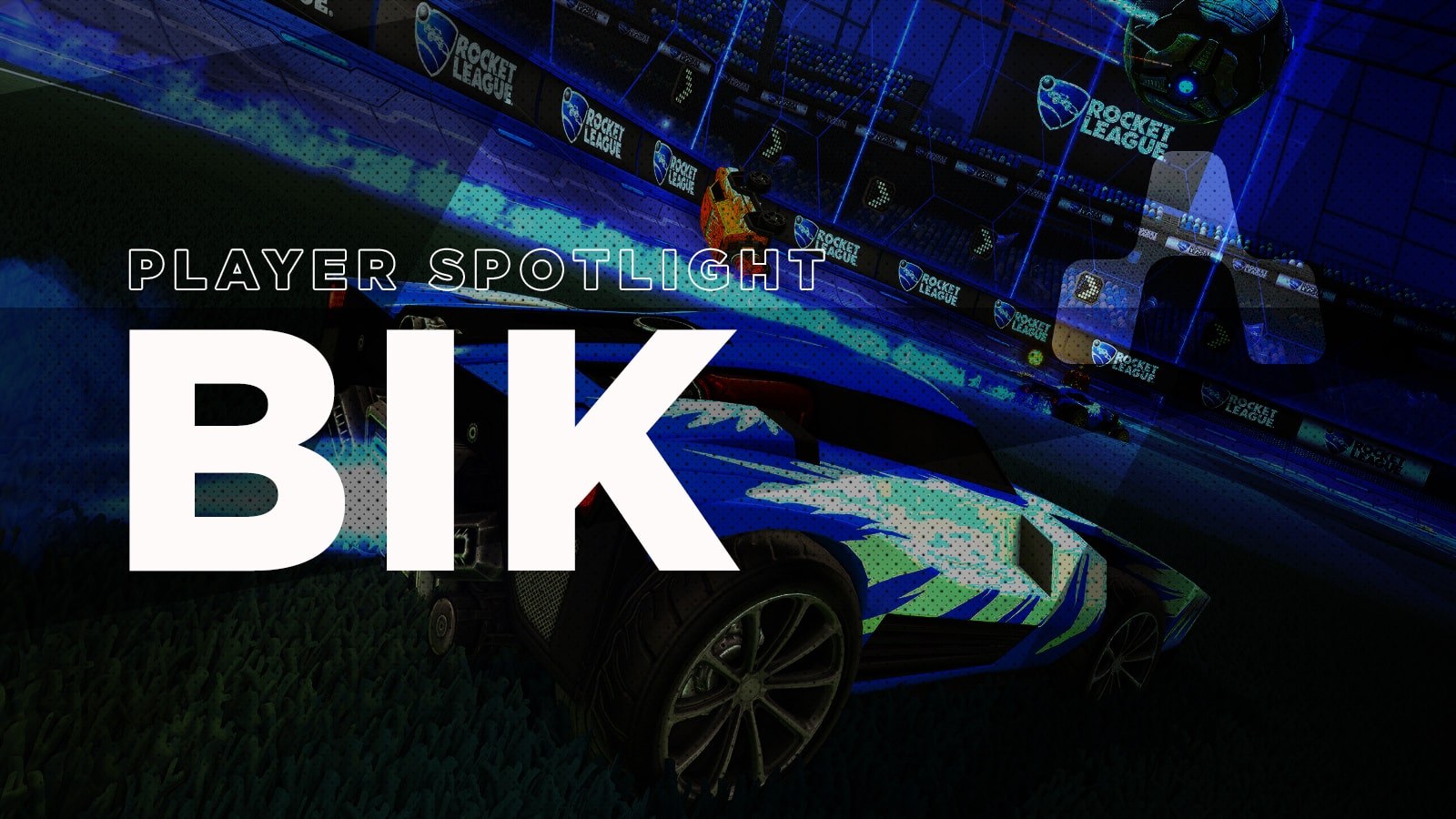 Full Sail University's Armada athletes are a group of bright, talented individuals, and each player brings their own special energy and skills to the organization. In this series of player profiles, we're shining a spotlight on some of the students who make up our teams, showcasing their hobbies, highlights, and more. Today, we're looking at Varsity Rocket League coach, Bik.

Bik
Full Sail Armada teams: JV Rocket League, Varsity Rocket League coach
Hometown: Anacortes, Washington
Full Sail degree program: Media Communications
Dream job after graduation: general manager of esports team or esports communications
Why is gaming important to you?
Gaming helps with socializing with others when socializing in person is not as easy anymore.
What has been your proudest accomplishment as part of Full Sail Armada?
Raising $975 during a 24-hour charity livestream for Arnold Palmer Hospital for Children. Also, I enjoyed being a part of the GCX Livestream.
What are your favorite games to play at home?
The Destiny franchise, indie games, Pokémon, Animal Crossing, and Call of Duty.
What are some of your other hobbies?
Watching anime, watching horror movies, and spending time with my pets.
What fact about you do you think would surprise your teammates?
I was born in Italy.
Featured Events
9/20
Full Sail Armada Online Club Gathering
9/26
Stream of Thought Gaming Event
View All Events