Published Oct 25, 2021
Player Spotlight: SonicBatz
Game Art student and Stream Team member SonicBatz is the latest to step into a leadership position as the newly minted Armada Community Leader.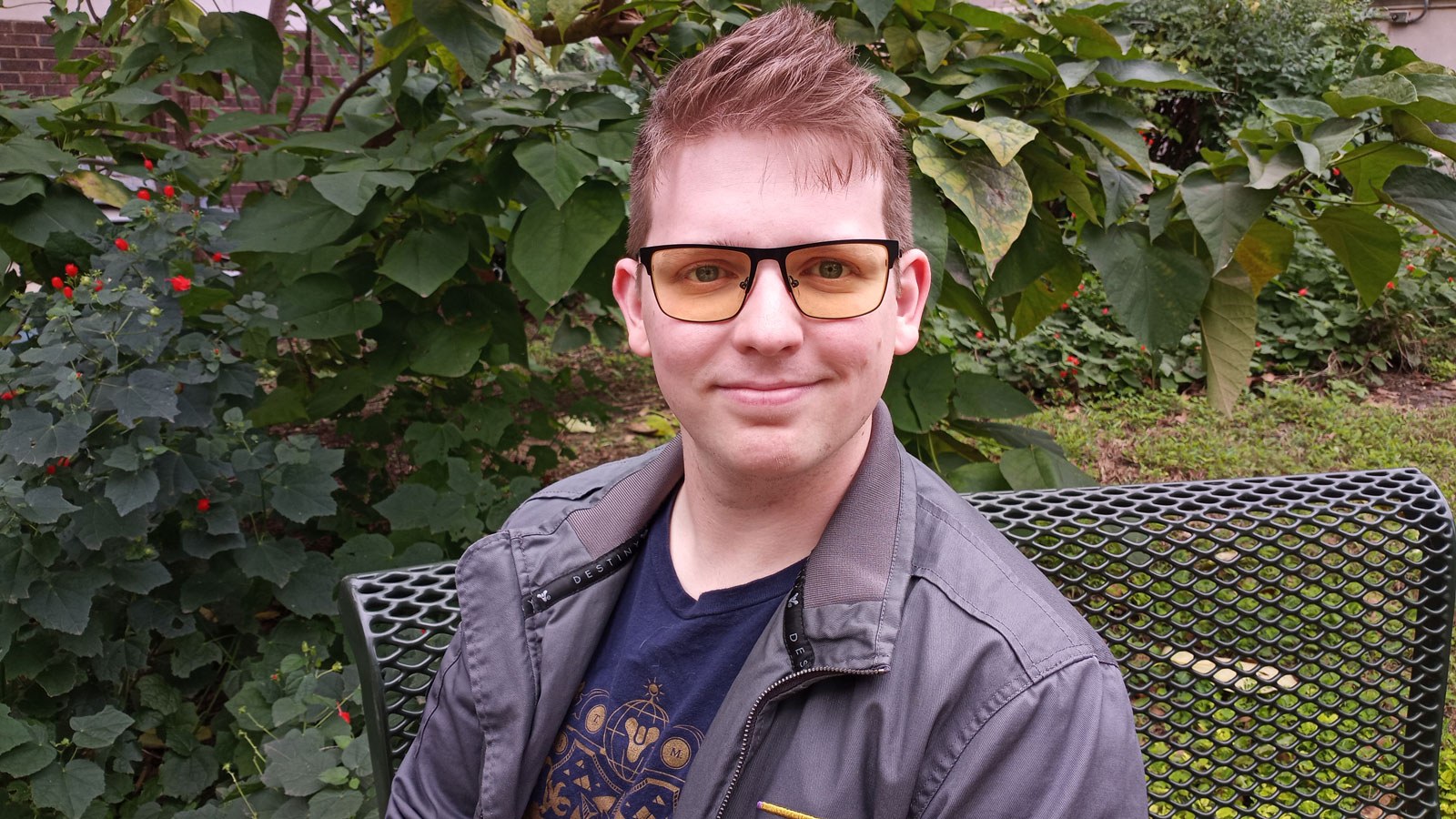 Esports isn't just about the teams, the stats, or the productions. When you look past the hype reels and the win/loss records to look deep into an organization's core, esports, at its heart, is about community.
With community being one of Full Sail Armada's pillars, the need to have leaders from the community itself is essential, and no leader stood out more than Game Art student SonicBatz. As an active presence within the Armada community since the day he joined, Batz's positivity made him a clear choice for leadership in the eyes of Armada's management staff.
Despite his current field of study, community leadership has always lingered in Batz's orbit but was not something he thought he would be able to direct. When he became Armada Community Leader, it was a moment of pride for him and a green light to act.
"It's something that I was not expecting to do with my time at Full Sail, but I'm excited to be a part of something such as this," he says. "It's definitely a big step in the direction I'm aiming for when it comes to making communities and bringing people together."
Batz focuses on inclusion above all else – including open voting for Community Game Night, keeping conversations respectful, and staying active across many community interests. His efforts to reinvigorate community interaction stem from what he experienced as a disconnect between community members and a lack of activity that he felt he could change with a positive push.
"Obviously Covid was a big influence on that," Says Batz. "I wanted to start trying to bring people together…I wanted [the community] to be an open space for everyone to enjoy themselves, have a fun time while they're at college, and make connections as well as friends."
And the results have spoken for themselves. Since implementing Community Game Night (with Mario Kart 8 being a crowd favorite) and encouraging more conversation, interaction within the community has increased dramatically. "It's great to see that there are students who are willing to step outside of their comfort zone," he says about the influx of participants.
With goals to leave a lasting impression upon the Armada community, pursue community leadership beyond college, and ensure that future Armada Community Leaders have the tools and resources to keep the positive momentum going, this is just the beginning for SonicBatz.
"I've enjoyed it way more than I thought I would, and I'm excited to see what more I can do," says Batz. "It's been a heck of a ride."