Published Jul 15, 2022
Stream of Thought: Pride Returns with Industry Panel
The semi-annual community Pride event provided insights and advice from industry pros for Full Sail's LGBTQIA community members and allies.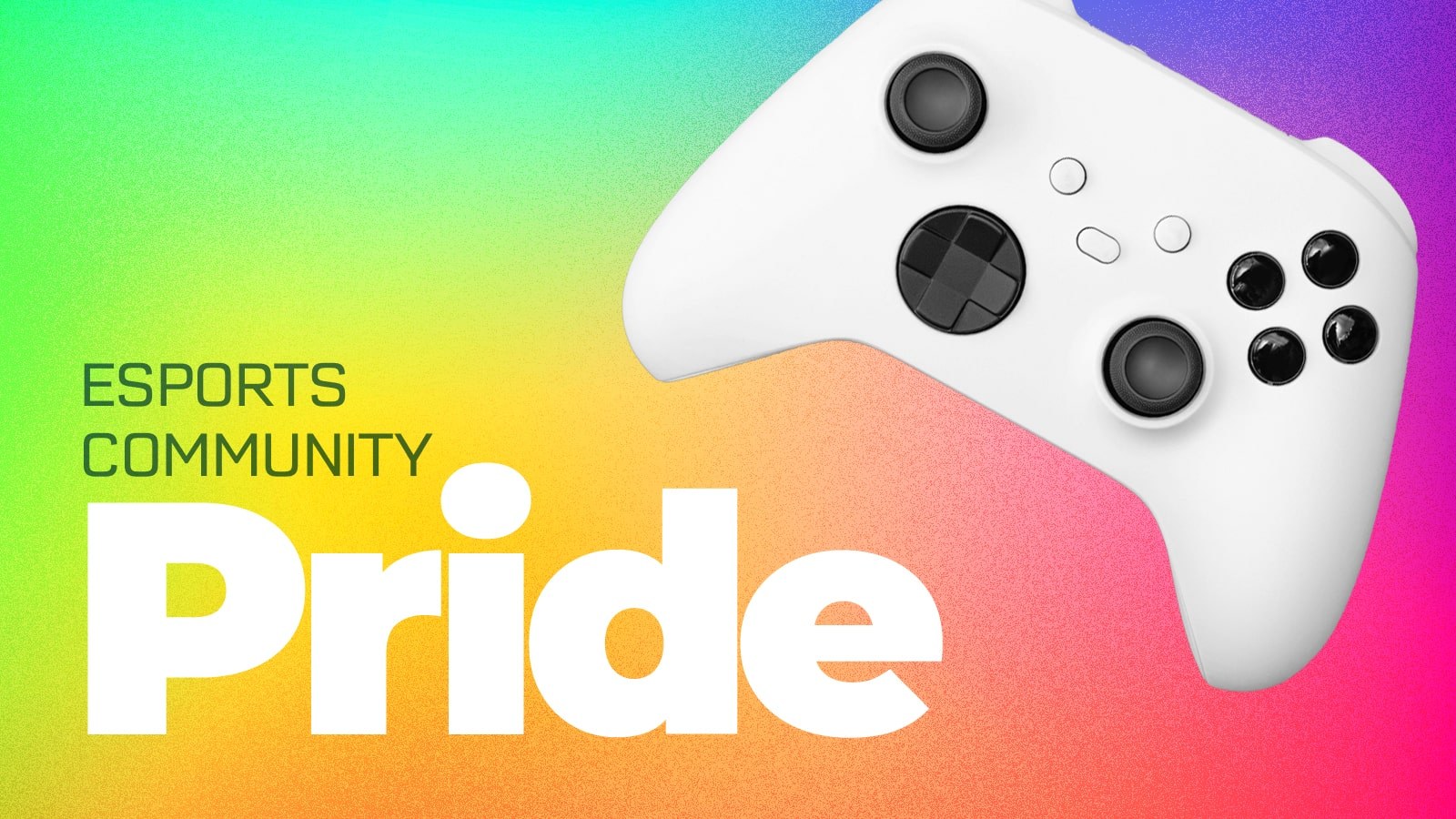 Full Sail's semi-annual Pride event, Stream of Thought, returned this June to encourage safe spaces for conversation in the greater esports and gaming communities both online and on campus. Graduates and industry professionals from Illinois Wesleyan University, the Phil Pallen Collective, and WALB-TV joined the hour-long roundtable streamed on the Full Sail Armada Twitch in recognition of Pride month 2022.
Moderated by Senior Team Leader of Online Enrollment Services at Full Sail and local LGBTQ+ community leader Marcus Ealy, the roundtable featured insights and advice from industry professionals who openly identify as LGBTQIA as well as allies.
Joining Marcus were panelists from across the entertainment and media industries including brand strategist and speaker Phil Pallen (Phil Pallen Collective), Cora Kennedy (Director of Esports at Illinois Wesleyan University), newscast director, composer, songwriter, and voice-over artist Billye Sands (WALB-TV), and Full Sail Armada Team Manager Hoyt Dingus. Panelists discussed their perspectives on building inclusive communities, their advice for aspiring professionals, and ways to combat toxic behavior, specifically in the workplace.
In advice to closeted youth and professionals, Billye says, "Be your authentic self and hopefully the right people will gravitate toward you." Echoing that sentiment Cora added, "People are so supportive in collegiate esports especially, you will find your group. And if you need help finding them, just message me."
Check out the entire panel and hear more insights by checking out the VOD on the Armada Twitch channel.