Published Oct 11, 2021
Stream of Thought Returns to Celebrate Pride
Streamers, students, and local fans came together for an evening of gaming, connectivity, and celebrating the LGBTQ+ community.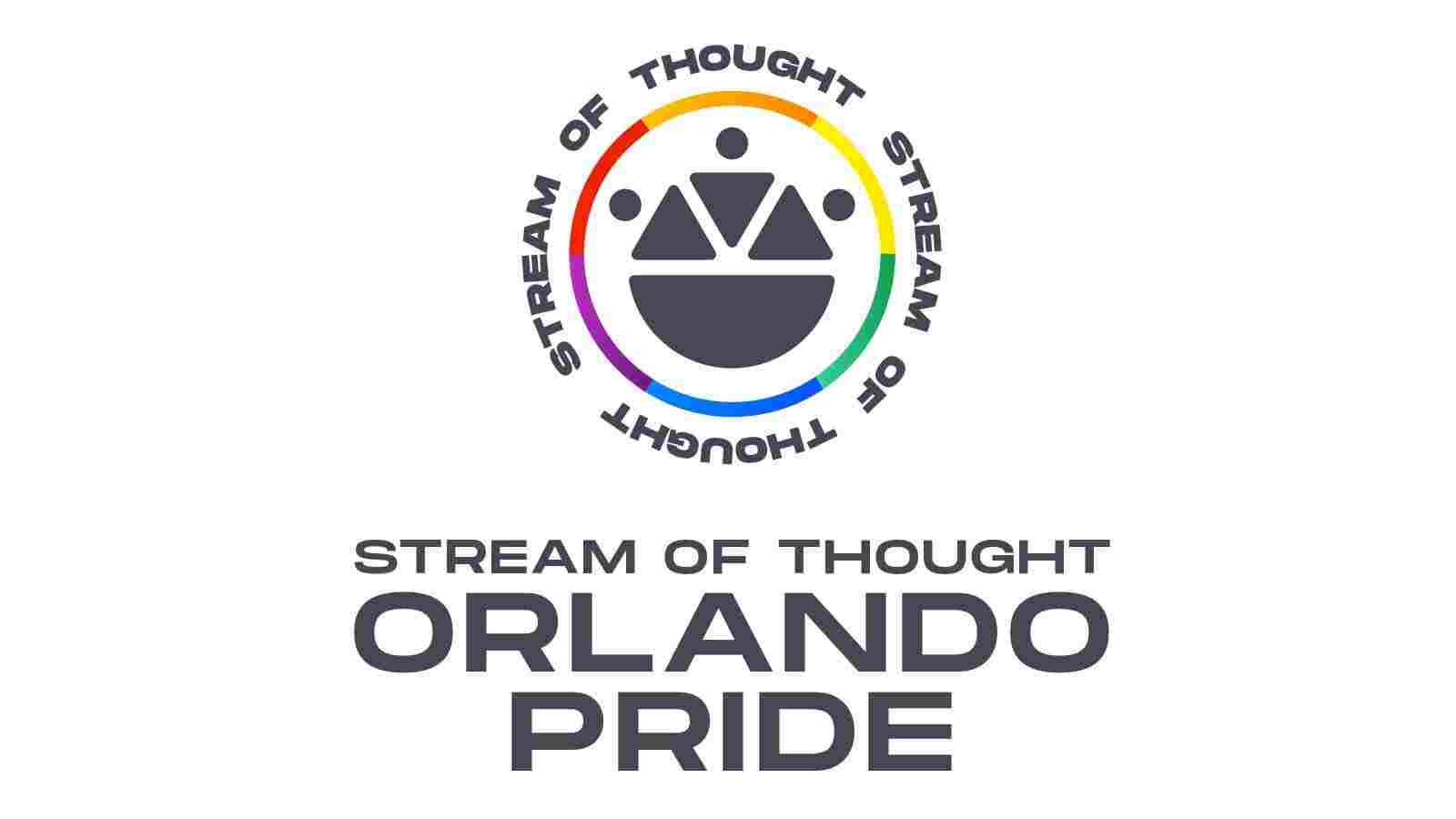 The Full Sail Armada collegiate esports community — including players, stream team members, current students, and grads — recently took to Twitch for another installment of Stream of Thought, this time focused around Orlando's LGBTQ+ community.
In the live-streamed special event, students from degree programs including Media Communications, Game Art, and Audio Production were invited to celebrate Come Out With Pride month in Orlando with the Armada community. Participants joined the stream, hosting their own segments featuring games including Apex Legends, Spyro, Fall Guys, and Super Animal Royale, while students both on-campus and online were invited to share their original creations in the first Stream of Thought Community Art Show.
Made popular by this YouTube video, current Media Communications student Henry Boat joined the stream to host What's the Price?, a web-based game where Henry and the audience worked together to guess the value of various items from a brick of gold to Air Force One. Armada community members including grad Alex Vivaldi and staff member Shae Ryan were also returning guests to Stream of Thought, showing their love and support for the community.
Gaming content and community engagement were accompanied by a special presentation from Full Sail University staff on the importance of gender identity along with best practices to support a more inclusive campus. Hosted by Financial Aid representatives Alex Corso and Allison Mae Cruz, the presentation gave viewers the opportunity to learn more about the use of pronouns, why it's important not to misgender, and how to be an ally.
The event was capped off with a roundtable discussion featuring students, faculty, and staff who shared coming out stories, suggestions on where to find support, and how to grow to be more comfortable in your own skin.
Sharing resources for LGBTQ+ identifying folks throughout the stream, Full Sail also encouraged viewers to learn more about the Zebra Coalition, a local organization providing support and mental health resources to Central Florida's queer youth.
If you missed the live stream, you can still catch the full show on the Full Sail Armada Twitch channel.