Published Feb 22, 2023
Team Spotlight: Overwatch
Full Sail Armada's Overwatch roster balances new gameplay features, two competitive leagues, and schoolwork in the 2023 season.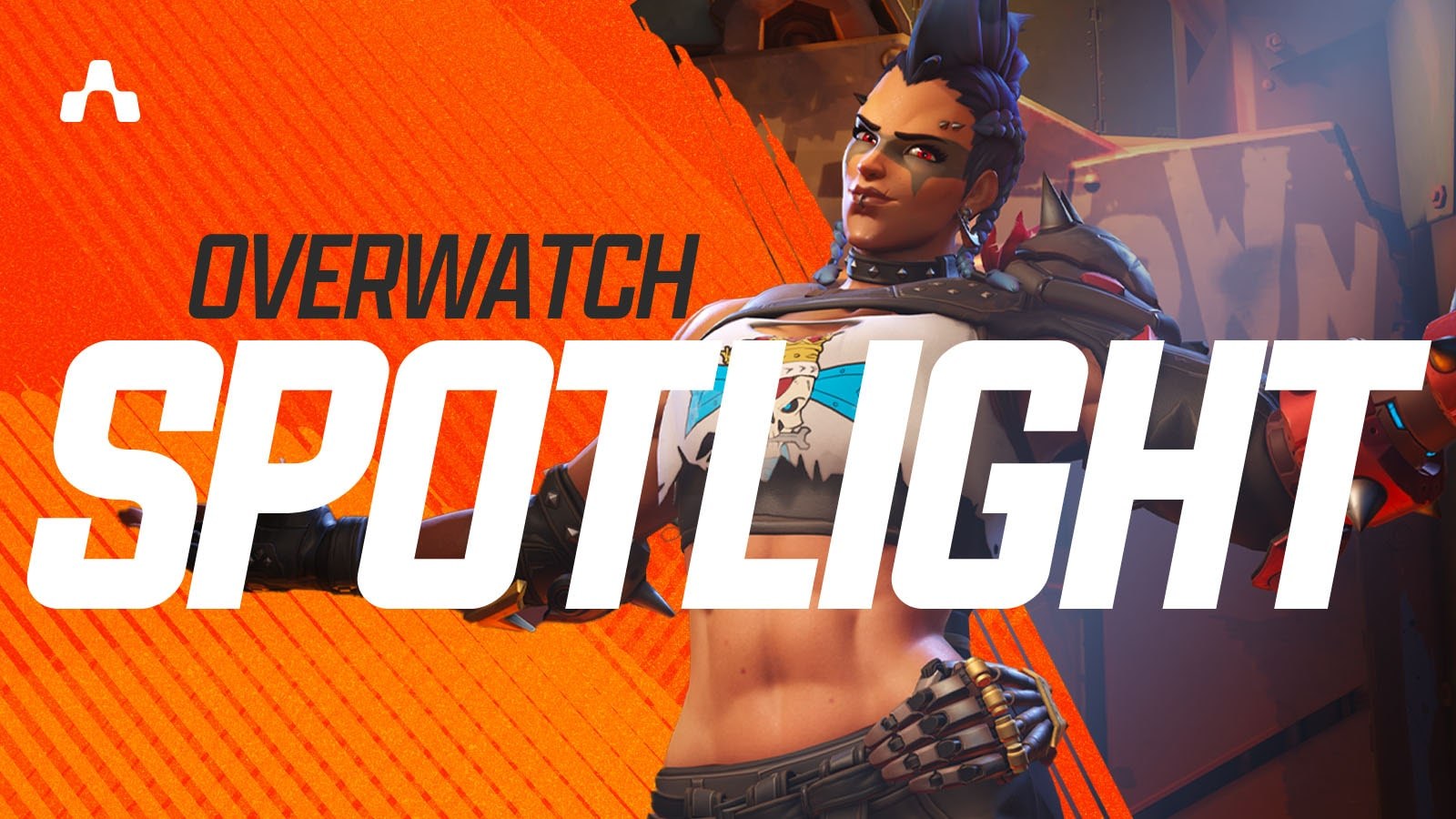 Since Full Sail Armada's beginnings in 2018, Overwatch has been an important part of Full Sail's esports community. From celebrating the launch of Blizzard's Overwatch League with Misfits Gaming and Florida Mayhem to being one of the very first game rosters to sport the Armada jersey, the popular first-person shooter has recently returned to our varsity lineup after a year off from competitive play.
Led by Armada Team Manager Hoyt Dingus, Armada grad and coach Shae "Higuu" Hicks, and Overwatch captain, support player, and Dan Patrick School of Sportscasting student Tyler "K4RMA" Sorenson, Armada's 2023 Overwatch varsity team is looking forward to a season of growth, competition, and success.
Competing in both the NACE Starleague Varsity Premier League and the Blizzard Collegiate League while adapting to Overwatch 2's new 5v5 team composition, the team will certainly be busy in their upcoming spring season. "Our number one rule is that school comes first. So it's challenging, but it's less challenging with the new game because there are only five slots that we've got to fill," shares Hoyt. "But they're just a great group of passionate folks who really care about Overwatch and really care about each other, and it's nice and refreshing to see."
"It can get pretty hectic sometimes trying to manage everything," shares DPS player, Game Art student and Armada Student Vice President Keijuan "Husky" Nelson. "But I give all of the credit to K4RMA and Higuu. They've been a great help at keeping the team afloat."
When asked why Armada fans should keep an eye on Armada's varsity Overwatch team, Husky's response seemed something of a no-brainer. "They get to see their VP in action and they get to see a team that has been gone for a while back in the fray…why wouldn't you want to see that?"
Interested in joining Armada? Learn more about our teams and tryouts here.