Published Jul 9, 2020
Tournament Recap: 'Overwatch' Student Scholarship Series
Esports Tower's youth tournament concluded with $6,000 in college scholarships for the winning team.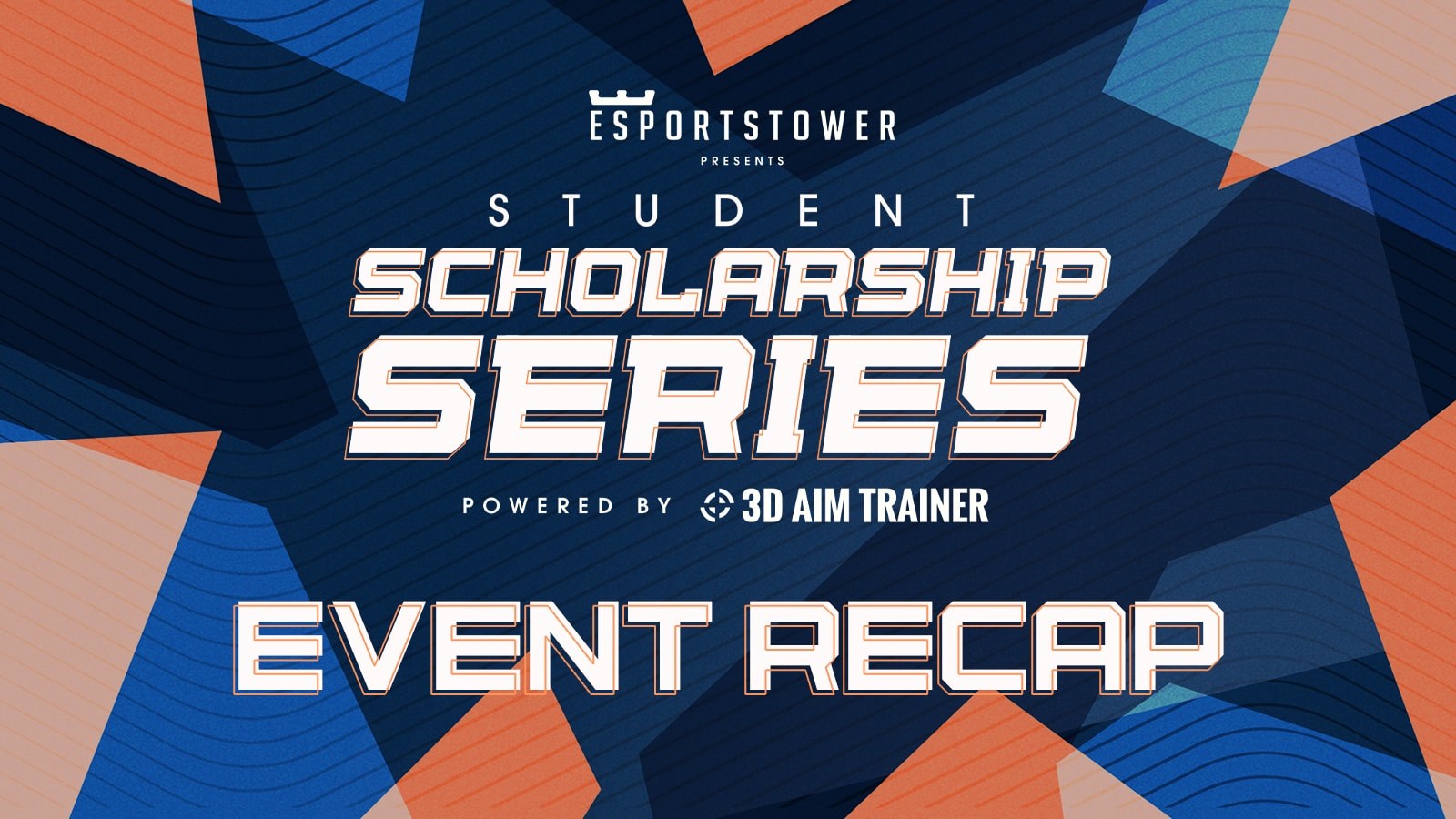 Esports Tower's Overwatch Student Series brought together high school and middle school students from throughout Florida to compete in a two-week tournament. Organized by the development-driven youth esports club, Esports Tower, the event allowed collegiate players from universities including Full Sail, University of Central Florida, and Florida Polytechnic University to contribute their time and knowledge as coaches for the younger players.
While the team representing Full Sail was eliminated in the first week's matches, Full Sail Armada player, League of Legends varsity coach, and Entertainment Business master's student Daniel "Takasu" Hernandez was happy to contribute his time. "[I tried to] translate stuff that I learned from playing with Full Sail Armada for them to be able to apply in their future careers," he said after the event.
Twelve teams in total faced off in the two-week Overwatch tournament, resulting in a 5-0 sweep for players representing Florida Polytechnic's Purple team, which defeated Florida International University's team in the tournament's final round. The winning team walked away with $6,000 in college scholarships.