Published Jan 20, 2023
Armada Spotlight: Melanie 'ShakeyWakey' DeLeon
The Game Business & Esports student and varsity 'SMITE' player is building the Armada community as Online Vice President.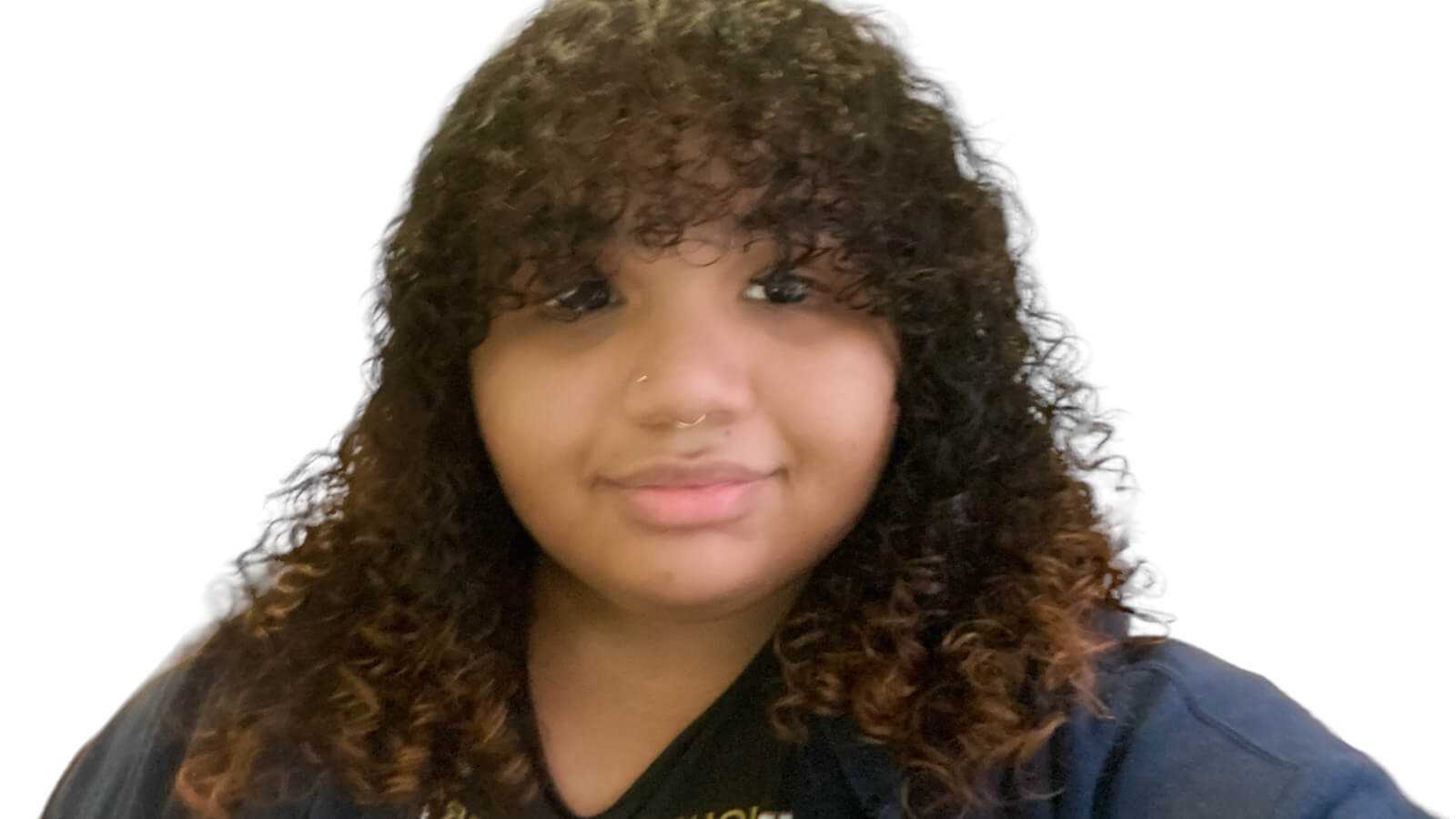 Game Business & Esports bachelor's student Melanie DeLeon, or ShakeyWakey as she's known online, has spent her time in Armada building relationships, honing her esports knowledge, and enriching the online community.
Growing up sharing a love of games and a Playstation console with her older sister, Melanie has always been drawn to the connectivity of games. "People often associate [gaming] with being antisocial or not wanting to interact with people. But for me, gaming has been a tool that I used to socialize and bond with people because it's something to break the ice. It feels less tense and you have something to do with someone all the time."
When it comes to her relationship with the Armada community, the Chicago-based online student has found more than just teammates and fellow gamers, saying, "At first I was really reserved because I'm typically shy, but I've met a lot of great people. It feels like more than just a friendship. It feels like I've known these people for a long time and everyone just wants everyone to succeed in life and achieve great things. It's wonderful."
Currently a support player for the varsity SMITE team, Melanie is an experienced Armada member, having also played on the varsity Overwatch team. You can even find her streaming Sims 4 and Overwatch 2 on the Full Sail Armada Twitch channel as a member of the varsity Stream Team.
Going from player to team captain to Online Student Vice President of Armada, ShakeyWakey has earned her place as a club leader through her commitment to competitive play, community, and education.
"Ever since [becoming Vice President], I've been able to let everyone know what my ideas are and what I can introduce. I have a lot of things planned for online students to help them get more involved," shares Melanie. "It's really fun because I get to interact with more of [Armada leadership] and we get to just chat and check in with one another and just share ideas and help brainstorm."