Published Jun 5, 2020
'Overwatch' Team Battles UCF in Mayhem Collegiate Rumble Finals
Full Sail Armada's Overwatch team pushed through to the final round of the tournament to face off against fellow Central Florida rivals.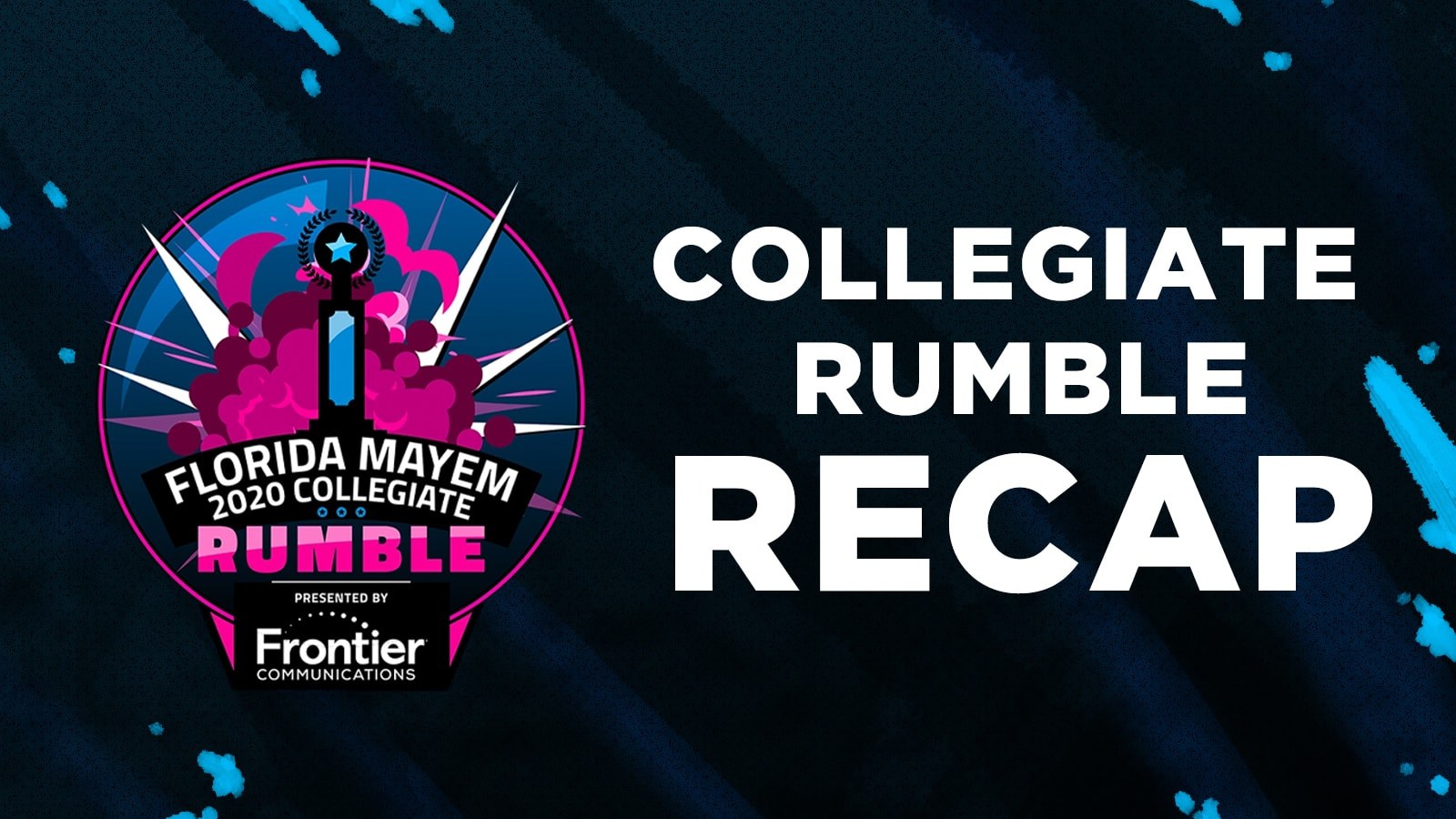 Sponsored by the Florida Mayhem, the Mayhem Collegiate Rumble tournament brought eight university esports teams together to play Overwatch with a prize pool of $5,000.
Full Sail Armada's varsity Overwatch team, composed of Higuu, Splonah, Anarchy, Beaverbiskit, Yakisoba, and Lleaf, fought through tough competition before coming to the final round against University of Central Florida on King's Row, securing second place and $1,500 in the process.
The finals were a best-of-three format, with games taking place on Lijiang Tower (Control), Watchpoint: Gibraltar (Escort), and King's Row (Hybrid). While the games were close in some instances, UCF took the momentum early, and was able to deny Full Sail a first-place finish. Despite this, the Full Sail Armada players were happy with the results. "The fact that we can call ourselves the second best in the Florida collegiate scene is awesome," says Yakisoba.
Team Captain PeptoAbsymal had similar thoughts. "I think it was a great chance for our team to show off all of the hard work that we have put in over the past several months," she said. "And even if we couldn't beat UCF, I think it was a great show of all we have accomplished together as a team."