Published Aug 6, 2020
Player Spotlight: PeptoAbysmal
In our Player Spotlight series, we highlight the student athletes that make up Full Sail University's Armada.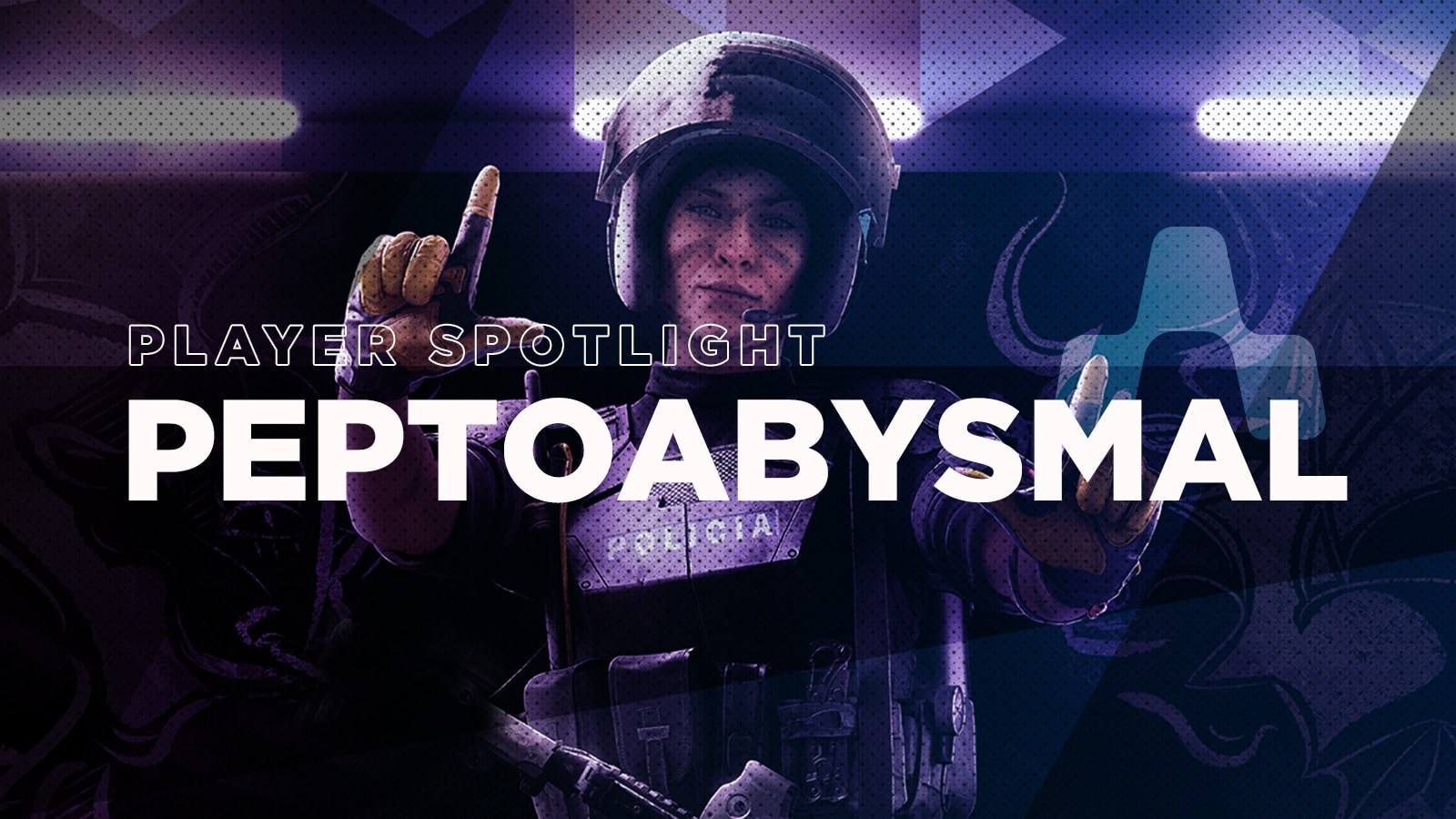 Full Sail's Armada athletes are a group of bright, talented individuals, and each player brings their own special energy and skills to the organization. In this series of player profiles, we're shining a spotlight on some of the students who make up our teams, showcasing their hobbies, highlights, and more. Today, we're looking at Full Sail Armada Club President and Varsity Rainbow Six Siege captain, PeptoAbysmal.
PeptoAbysmal
Full Sail Armada teams: Varsity Rainbow Six Siege
Hometown: Newnan, Georgia
Full Sail degree program: Creative Writing Bachelor's
Dream job after graduation: Talent management or project management in esports
Why is gaming important to you?
I think it's an outlet for people to come together and perform tasks together (a lot of studies show that performing tasks or doing something together with your friends can lead to a stronger bond). It's a mutually fun thing to do and, with a common interest in games, you can then find that you have more things in common with your friends. I think that video games are the best form of networking and making strong, new connections.
What has been your proudest accomplishment as part of Full Sail Armada?
My proudest accomplishment is tied between becoming President of Full Sail Armada and seeing our Overwatch Varsity Team place second in the Florida Collegiate Rumble and end in the Top 64 of Tespa.
What are your favorite games to play at home?
I really enjoy playing Magic: The Gathering at home. I play the Commander format, and I really enjoy deck-building and the fun I get to have with my friends.
What are some of your other hobbies?
I love hanging out with my friends, watching TV shows, and just being able to disconnect from video games when I'm not playing. I love hiking and being outside, as well as playing guitar and singing.
What fact about you do you think would surprise your teammates?
I am actually really into musical theater and, besides being able to play guitar, bass, ukulele, and sing, I love to memorize Shakespearean monologues just for fun.