Published Jun 27, 2022
Spring 2022 GOT GAME Competition Features Full Sail Judges
Full Sail Armada athletes from multiple degree programs were chosen to select the winners of STEM Fuse's GOT GAME competition.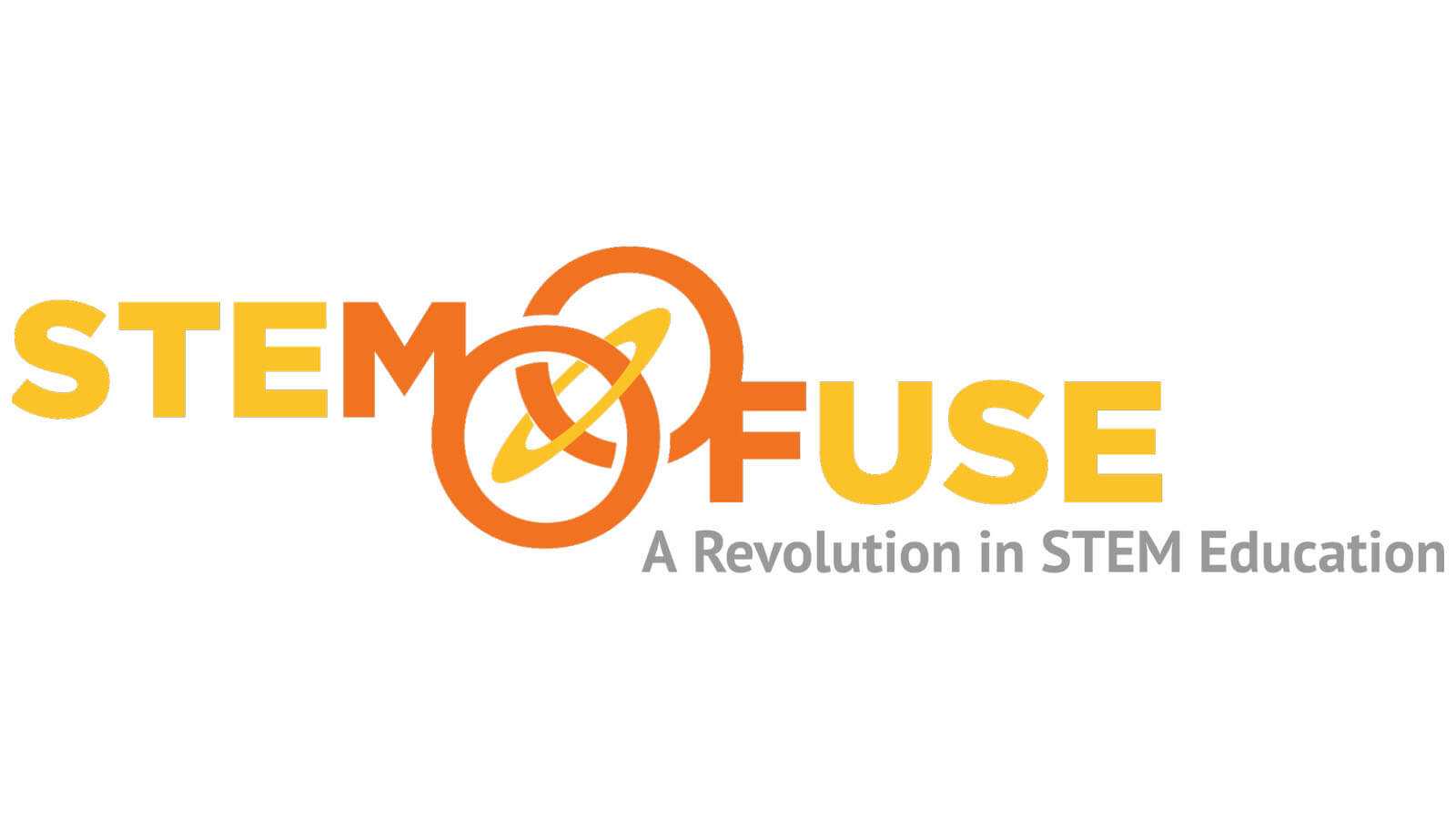 Six Full Sail Armada varsity athletes were recently invited to choose the winners of STEM Fuse's Spring 2022 GOT GAME competition. Since its debut in 2015, the event invites students enrolled in STEM Fuse's GAME:IT program to form teams and build games for a chance to win prizes.
Armada Team Manager Hoyt Dingus selected students to serve as judges and provide in-depth feedback for the competition's top 10 game-development teams. Hoyt chose Game Art students Tyler "Sapheron" Sessler and Lilou "Shogu" Haefner; Game Design students Kevin "Kevurnio" Patel and Giuseppe "Juice" Libonati; and Game Development students Megan "Maggashie" Foy and Kenneth "DevilSkillshot" Silvis
The judges scored elements of each game (controls, technical proficiency, level design) using criteria provided by STEM Fuse, and while the top 10 games scored favorably with Armada's judges, Pick Up and Fight, Lost Without Light, and Jake The Dachshund Saves Christmas! were chosen as the competition's winners.
First-place winner Pick Up and Fight was praised for its variety and player engagement. "The fact that you can customize your character is very cool since players like to create their own experiences," said Kenneth. "This is a very fun and well-designed game."
Second place winner Lost Without Light was notable among the judges for its theme and playability. "A cool concept of collecting the light to keep your exploration at its peak," said Kevin. "It is an easy-to-understand and enjoyable experience."
Third place winner Jake the Dachshund Save Christmas! charmed the judges with its gameplay mechanics and visuals. "A very well-done "throwback" type of game with Super Mario mechanics implemented," said Tyler. "The music and sound design are exceptional, and the pixel art is quirky and pleasing to look at."
Curious about these games and other winning titles? You can play them all at the STEM Fuse Hall of Fame.