Published Jan 23, 2023
Armada's Newest Student Officers Announced
Learn more about the latest batch of student leaders for Full Sail's collegiate esports organization.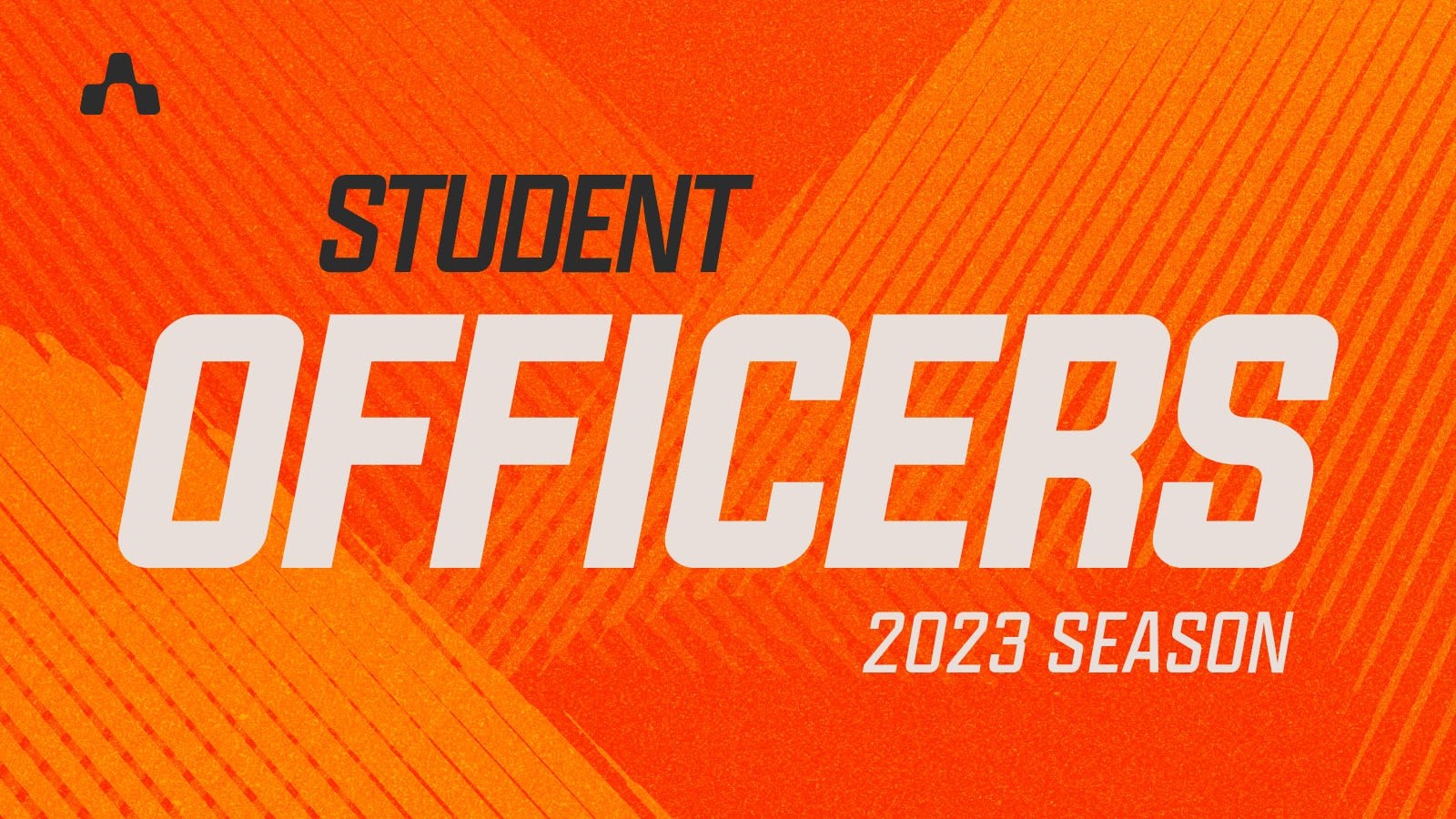 Full Sail Armada is excited to announce our newest roster of student officers. As last year's club leaders graduate and move on to careers in the industry, a new round of officers are ready to lead Armada's varsity teams and club members through organization, community, and competition.
Seth "Skitlz" Hoecker - Student President
As a Film bachelor's student and member of the varsity Rocket League team, Seth has been an integral member of the Armada organization since joining in 2021. The newly appointed Student President has given back to the esports community in a variety of ways including participating as a unified partner in the 2022 Special Olympics exhibition held at the Full Sail University Orlando Health Fortress.
KeiJuan "Husky" Nelson - Student Vice President
A student in Full Sail's Game Art bachelor's program, KeiJuan is also a member of Armada's varsity Overwatch team, which recently returned to the club's roster. With a commitment to competition and community, KeiJuan is an ideal choice to lead Armada team through the 2023 seasons.
Melanie "ShakeyWakey" DeLeon - Online Student Vice President
Representing online students and athletes is Game Business & Esports bachelor's student Melanie DeLeon. Also a member of the varsity SMITE team, Melanie has grown over her time in the organization going from athlete to team captain to now Online Student Vice President.
"Ever since [becoming Vice President], I've been able to let everyone know what my ideas are and what I can introduce. I have a lot of things planned for online students to help them get more involved," Melanie said in a recent Armada Spotlight. "It's really fun because I get to interact with more of [Armada leadership] and we get to just chat and check in with one another and just share ideas and help brainstorm."
Interested in joining Armada? Learn more about our teams and tryouts here.