Published Apr 25, 2022
Player Spotlight: Leon17
Get to know Armada Halo Infinite varsity athlete and Sports Media & Marketing student Hector "Leon17" Torres Santos.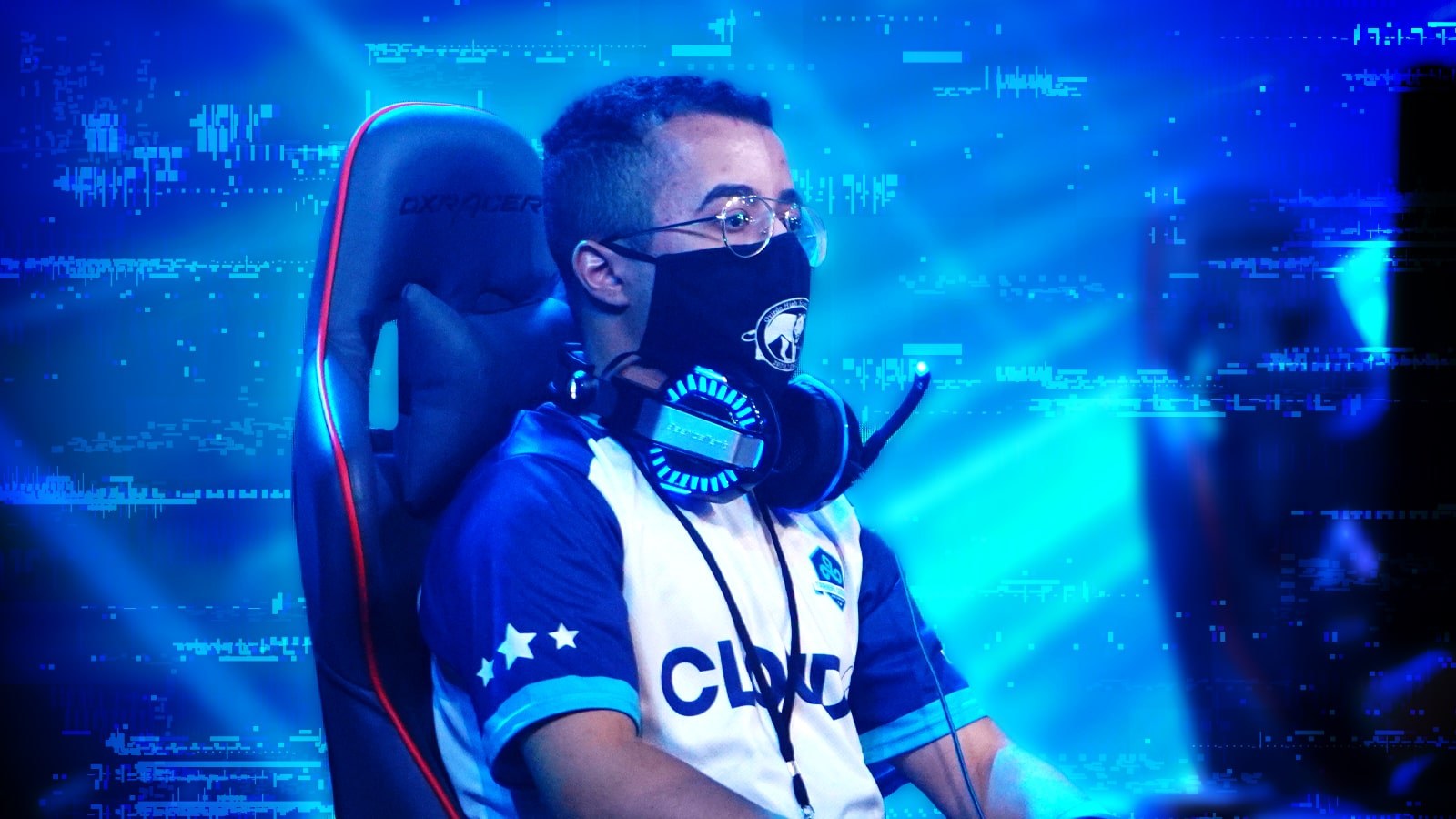 Sports Marketing & Media student and Full Sail Armada varsity Halo player Hector "Leon17" Torres Santos has been building a reputation in the Central Florida esports community long before his time as a collegiate athlete.
A graduate of Oviedo High School, Hector spent his formative years building the school's esports program from the ground up. "I had the chance to create my own esports team during my time at Oviedo High School," he recalls. "Starting the club there was great as it led me to a lot of early connections from FSU, UCF, and Full Sail."
After enrolling at Full Sail, Hector joined Full Sail Armada's Halo Infinite team and is currently reveling in his teammates' recent successes.
"I'm happy that this team is a team that is willing to push ourselves to become the best in college Halo; this is a rare opportunity to finally be able to compete at the semi-pro level," he says. "[We] definitely [want to] keep this momentum that we have, we want to really push the competitive side of this and win championships."
Hector's interest in esports and gaming traces back to his early childhood when his mother purchased him his first console — a PlayStation 2 — which opened his eyes to the wonders of gaming with classic titles like Crash Bandicoot and Sonic the Hedgehog. Devoting himself to a successful run in collegiate esports, Hector believes games do a lot to connect us, saying, "What's special about gaming to me is that it can bring so many people together. No matter how they play the game, it opens up opportunities that many might have never noticed."
Getting to participate in Infinite Arenas — an esports community event recently held during Hall of Fame Week — was a highlight for Hector, as it allowed him to build a stronger connection with his teammates, most of whom he'd only engaged with virtually up until that point.
"It was great to see all my teammates in person," he says. "Our chemistry as a team improved greatly and we made sure to use this opportunity of being united by attending panels together, eating together, and of course using the practice facility."
With his years of investment in the esports scene, Hector is happy to continue pursuing his goals at the collegiate level. "I've always dreamed of playing collegiate esports since my days back in Odyssey Middle School and I'm glad I am able to do that with Armada," he says.
Keep up with Hector and the Halo Infinite team by following Full Sail Armada on Twitch. Interested in joining the Armada community? Head to our tryouts page to learn more!